Articles Tagged 'Corus Radio'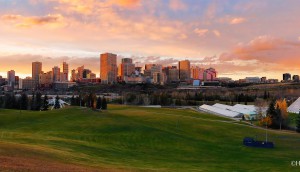 What the Chuck is Corus doing in Edmonton?
An FM music station gets reformatted to better speak to its local market.
ICYMI: Changes coming to Instagram, Screen Awards ratings dip
In case you missed it: Instagram is changing its algorithm, the Canadian Screen Awards ratings dipped and Fox is getting into programmatic TV.
ICYMI: Grease is the word, Big Brother Canada returns
In case you missed it: Grease: Live drew big numbers, Big Brother Canada is back in March and SiriusXM is all about the Super Bowl.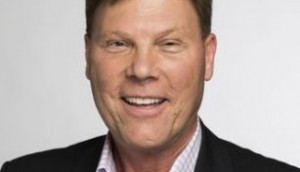 Corus hires a Zoomer to lead radio sales
Byron Garby is moving from ZoomerMedia to Corus as its GM of national sales for Corus Radio.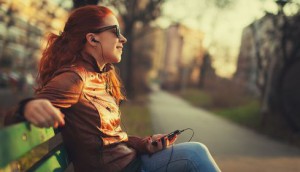 Corus launches a slew of radio apps
The media company has launched customizable apps for 38 of its stations, targeting the nearly 74% of listeners that connect with online radio through mobile.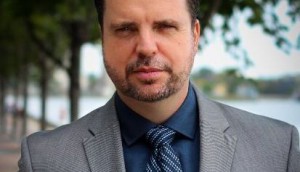 Corus Radio restructures
The company is unifying its national sales under GM Lars Wunsche and also letting five people go across the division.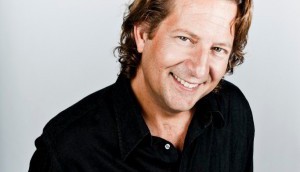 102.1 The Edge puts emphasis on evolution
The Corus-owned station is bringing back Alan Cross as part of an ongoing effort to better target music lovers and grow share in its market.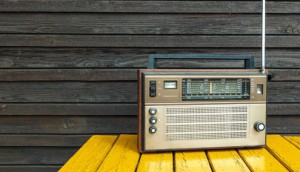 102.1 The Edge unveils new roster
Dominik Diamond toplines the new morning show to replace former host Dean Blundell on the Corus-owned Toronto station.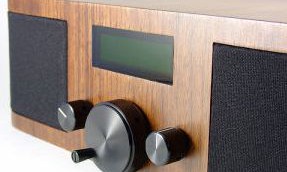 Corus goes country with radio rebrand
The media co is aiming for bigger ratings by switching its Southwestern Ontario More FM to Country 104.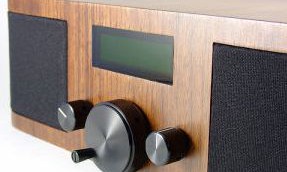 'Spirit of Radio' returns to 102.1 The Edge
A new Sunday program featuring CFNY-era music signals a strategy shift at the Corus-owned radio station.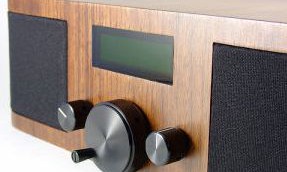 Dean Blundell show cancelled
Corus-owned 102.1 the Edge drops the controversial host following a suspension over homophobic comments.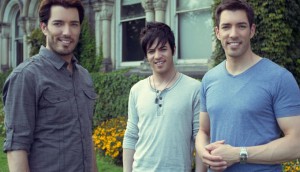 Corus Radio launches series hosted by The Property Brothers
The series, called Off Topic, premieres Sept. 14 and is the first time Corus has leveraged its TV talent for a new radio show.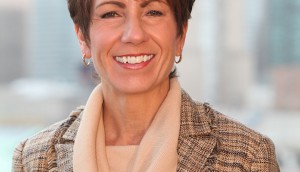 Corus Radio relaunches Vinyl 95.3 as Fresh FM
Corus' Suzanne Carpenter says the change, including a shift to more current music, is due to a lack of audience growth in the Hamilton market.