Articles Tagged 'Corus'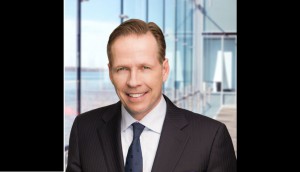 Takeaways from Corus' talk at BMO's telecom conference
Doug Murphy says broadcasters need to embrace the age of streaming and get what's theirs.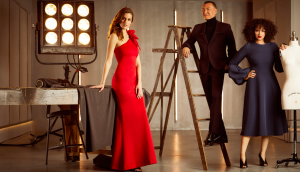 Marshalls signs on as Stitched sponsor
The retailer will be prominent in most episodes, promoting its accessory products throughout the fashion-themed series.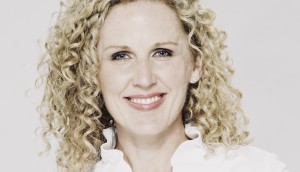 Corus restructures its marketing department
The company's SVP Dervla Kelly will lead a more streamlined marketing and social digital agency department.
Fall TV: What's in it for the buyers?
From data-enhanced TV to new ways to engage with viewers, all the latest offerings coming from Canadian broadcasters
Fall TV's balancing act
Broadcasters aim to draw eyes (and advertisers) with rejigged schedules, fresh content and digital streamers.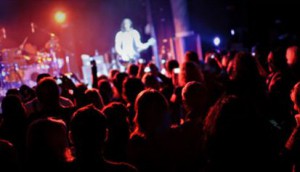 ICYMI: Marketing Awards winners and more
Plus, Corus and Bell call it quite on the Series+ and Historia deal.
Corus gets serious about podcasts with new hire
The Canadian media and broadcasting company will roll out original content for the platform over the course of the year.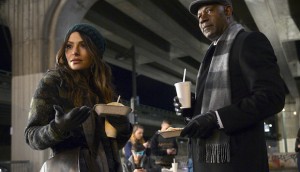 Global to premiere new drama on summer schedule
Other returning favourites include Big Brother and Private Eyes.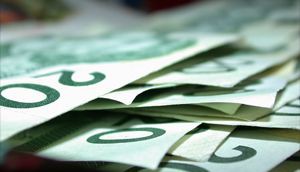 Corus posts mostly flat revenue, profit in Q2 financials
TV advertising revenue decreased year-over-year, but radio dollars saw an increase.
ICYMI: Four new originals from Corus
Plus, Instagram changes its feed (again) and Birks partners with a mobile app to grow in the Chinese market.
ICYMI: Restructuring leads to 80 job losses at Global
Plus, CSA hosts announced, and a new chatbot tool from Adobe.
CRTC seeks input from digital giants
The commission told Netflix, CBC, Google and others that it wants their subscriber and Cancon investment info, but promised not to share it.
RBC enters into three-year Corus partnership
The financial institution has positioned itself with the stars of Bryan Inc. in order to appeal to a broad audience.