Articles Tagged 'Corus'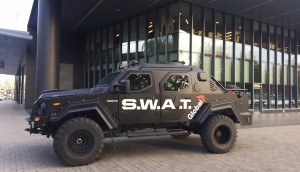 Spotted! Global brings S.W.A.T. to the neighbourhood
Despite the adult appeal of S.W.A.T., the activation targeted kids and families to capture curious parents.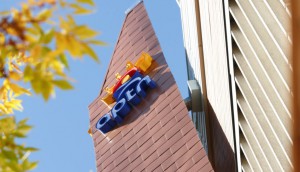 First Peoples Radio stations to launch in Ontario
As Indigenous reconciliation enters the national conversation, APTN's affiliate readies its Indigenous variety format for Toronto and Ottawa.
ICYMI: CTV to air ad-free Tragically Hip doc tonight
Plus, a new kids' content deal at Corus and Rogers' Kiss Radio gets interactive in B.C.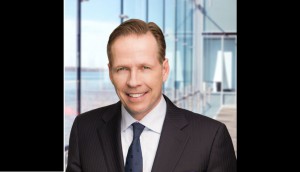 TV and radio ad revenues down for Corus in Q4
Development of the company's VOD and audience segmentation efforts will be key priorities in 2018.
Bell Media to acquire Historia and Series+ from Corus
The total cost of the transaction, which is still subject to approval from the CRTC and the Competition Bureau, is pegged at around $200 million.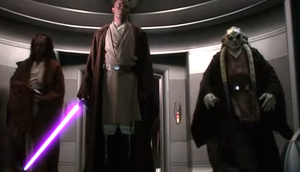 Star Wars a Thanksgiving hit for Corus
The Showcase six-movie marathon leverages an 11-movie deal with the mega-franchise.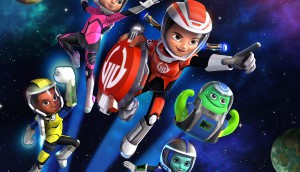 Hollywood talent voices Disney's fall schedule
The Corus network's fall schedule will feature Lauren Graham and Mark Hamill on its kids-targeted series.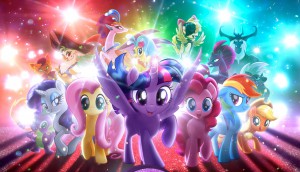 Hasbro and eOne team up on My Little Pony campaign
The dual partnership has allowed Hasbro to conduct its largest campaign in Canada to date.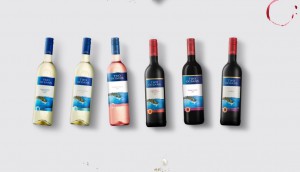 How Two Oceans' sponsorship switch-up paid off
With budget challenges and unsatisfying results from OOH, the brand found its niche in a reality show.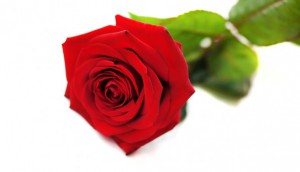 The Bachelor Canada announces first sponsors
Three brands will sponsor the new season of the female-targeted reality show, which has moved to W from City.
Summer TV check-in: What's got buyers talking?
Buyers discuss what worked, what didn't, and whether broadcasters can get by on reality-heavy summer slates.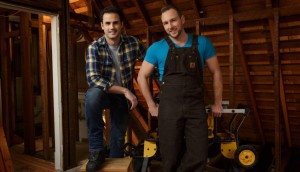 The Brick joins HGTV's newest home reno series
Corus is aiming for an aspirational feel with Worst to First,, set in Vancouver's hot real estate market.
Fall TV 2017: Specialty targeting shifts
While conventional is coming back to its broad audience strengths, specialty is fine-tuning its niche targets.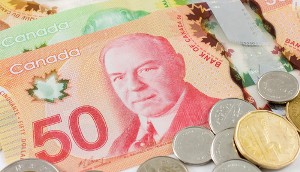 Revenues, profits up for Corus in Q3
Subscriber gains in its TV business helped the Toronto media co on its way to posting consolidated revenues of $461.1 million in its latest financial report.