Articles Tagged 'Corus'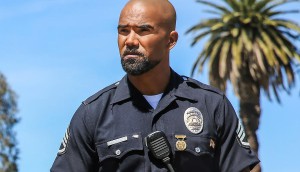 Upfronts 2017: Corus' star-studded fall TV strategy
The aim was "big stars and big brands" for Global and specialty networks like Showcase and W.
Survivor doubleheader takes the top spot: Numeris
Finales for Survivor and Bull brought in high AMAs, but had to contend with news and hockey content for the week of May 22 to 28,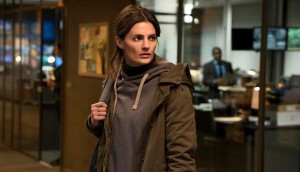 Upfronts 2017: Corus adds blockbuster series to specialty lineup
Showcase and ABC Spark will both be home to new Marvel series, while History will debut a scripted series from exec producer Jeremy Renner.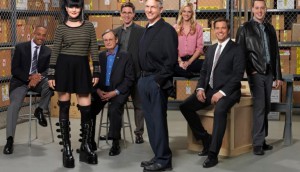 NCIS takes the top: Numeris
The action-drama pulled in an average of 2.23 million viewers on Global for the week of May 15 to 21.
Corus Radio freshens up rebranded Barrie station with new host
Melanie Martin will join Big101.1 FM as its morning host as Corus finds its footing with the classic rock station.
Buyers talk: All I want for the upfronts is…
With presentations starting today, buyers talk about what they'd like to see in terms of content, what risks will pay off and how linear TV can compete with – or finally make friends with – digital.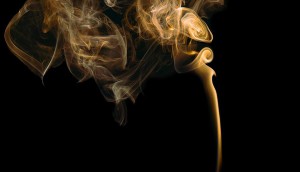 ICYMI: History buzzes with Bud Dynasty, jobs saved at Vancouver Sun
In case you missed it: A banner year for The Walrus and L'Actualité, a new feature on Facebook messenger and new agreement for the Vancouver Sun.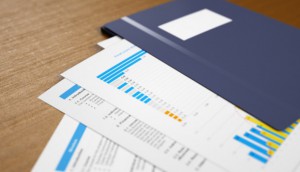 Despite low TV revenue, Corus sees $102.7M profit for Q2
The media company reported consolidated revenues of $368.2 million, nearly doubled from the same period a year ago, helped largely by its acquisition of Shaw Media last year.
Survivor holds at number one: Numeris
The reality show on Global brought in the most viewers of all single-night shows for the week of March 20 to 26, but TV preferences varied wildly by region.
History announces digital and linear Canada 150 titles
The Corus-owned specialty network has announced three new unscripted series, including the socially shareable Thank You Canada.
ICYMI: The Olympics are returning to Snapchat; Postmedia launches pro-journalism campaign
In Case You Missed It: A new campaign for Postmedia, a new look for Golf Canada, a new way to watch the 2018 Olympics and a new charitable campaign from Corus.
Survivor takes the top: Numeris
The reality show on Global brought in the most viewers of all single-night shows for the week of March 13 to 19.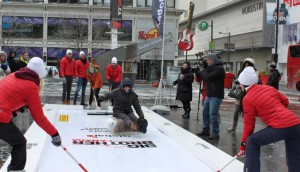 Spotted! Corus brings human curling to the street for Big Brother Canada
A March break stunt at Toronto's Yonge-Dundas Square promotes season five of the show on Global Television.
Corus' Mark Leslie on how addressable TV is changing advertiser expectations
Speaking at DX3, the company's VP of research and consumer insights looked at how developments that have already been made in addressable TV and how it's changing advertiser demands.