Articles Tagged 'Corus'
ICYMI: NBA gets into e-sports, Planet Earth coming to Snapchat
In case you missed it: The NBA is the first North American sports league to add e-sports to its portfolio, Cineplex president Salah Bachir has been honoured for his philanthropy, cameras are rolling on Killjoys and more.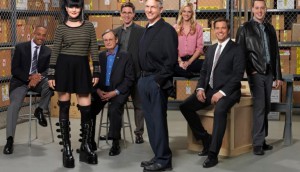 NCIS wins the week: Numeris
The action-drama on Global earned the most single-night viewers of all daily programs from Jan. 23 to 29, 2017.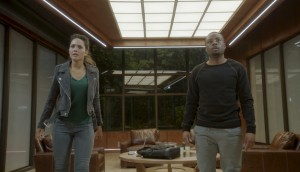 MacGyver wins the week: Numeris
Global's action-drama brought in the most single-night viewers of all daily programs from Jan. 9 to 15, 2017.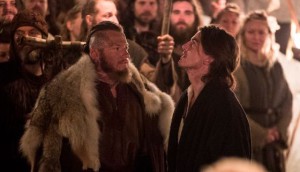 ICYMI: Josh Donaldson to make acting debut on History, Facebook dives into journalism
In case you missed it: History is hoping the Jays' third-baseman is as popular on the small screen as he is on the field, Fido is delivering Viceland for free to its customers and Facebook is laying out more plans to curb fake news.
Corus ask for flexibility to compete against SVODs: CRTC hearings
Execs from the entertainment company cited increased competition from SVODs – for programming, not just viewers – as one of the industry's biggest challenges.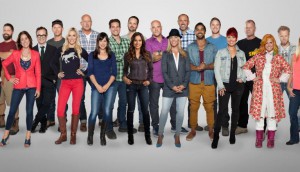 ICYMI: Free For All bolsters leadership, Home to Win returns
In case you missed it: people moves at Free For All and Peloton Media, a new History SVOD and more.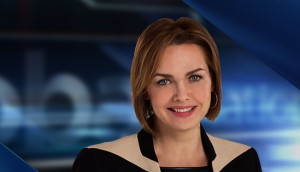 Global expands local reach for Global National
The flagship news series has become available on one Newcap-owned station and three Corus stations.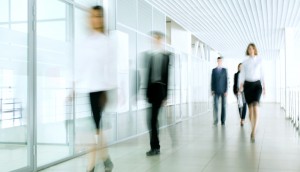 Corus shuffles its deck, reorganizes
Who will staff key roles under the new, integrated sales structure at Corus.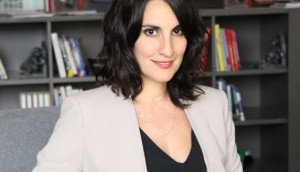 Maya Meyouhas promoted at Corus
Meyouhas has been with Corus Media for two years as director of interactive for the caster's specialty channels.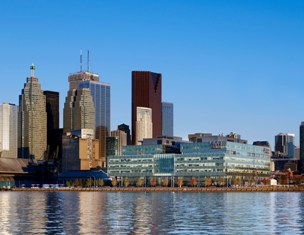 Corus slams Catalyst Capital claims regarding Shaw deal
Corus Entertainment has released a statement characterizing claims outlined in a recent media report as "deeply misleading."
New iPad 'handbook' extends Property Brothers' brand
From mood boards to budget trackers, The Property Brothers' first app aims to inspire and provide practical tips for show fans.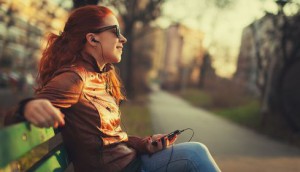 Corus launches a slew of radio apps
The media company has launched customizable apps for 38 of its stations, targeting the nearly 74% of listeners that connect with online radio through mobile.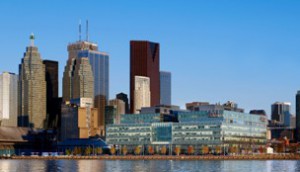 Corus boosts global presence with new digital offerings
The company is partnering with U.S.-based Fingerprint on a mobile platform for preschoolers and expanding its relationship with the KIN MCN.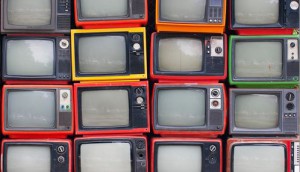 Graph: Who landed where on the hot topics of Let's Talk
A look at where the major players fall on the big issues to come out of the Let's Talk TV hearing.