Articles Tagged 'Corus'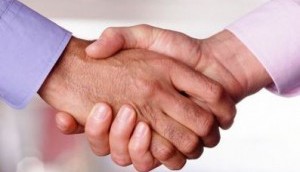 Competition Bureau OKs Teletoon, Historia and Series+ transactions
The sales, as part of the complex Bell-Astral deal, make Corus the sole owner of these properties.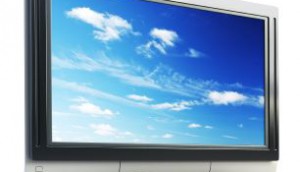 CRTC orders Corus to comply with OWN's educational mandate
The regulator issued a rare mandatory order to have the broadcaster fall in line with the original mandate for the specialty channel, or risk losing its licence.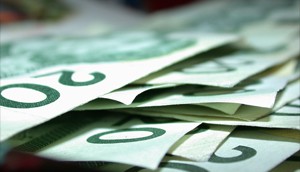 Astral Media and Cineplex join CPAX
The media cos have joined the RTB exchange, which also includes the CBC, Rogers Media, Shaw Media, Corus, V and Tele-Quebec.
CBS expands its mandate
To fill a void left by the Radio Marketing Bureau, the organization has re-engineered its website and is providing detailed info on each radio station in Canada.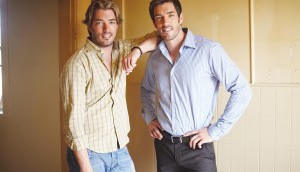 Fall TV: The next big thing on specialty
A breakdown of what's gaining momentum on specialty networks, and the shows expected to be hits right out of the gate, according to TV execs.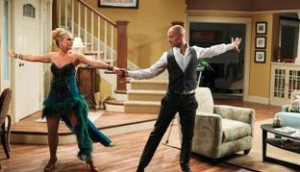 Corus announces ABC Spark launch date
The new youth-targeted channel will premiere in late March, following promotional programming blocks on CMT, W Net and YTV this month.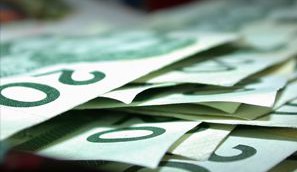 Corus' Q4 earnings up on higher TV revenue
Despite softness in specialty TV advertising, the broadcaster sees fourth quarter, and full-year earnings and revenue, rise.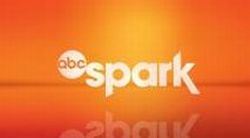 Corus to bring ABC Spark to Canada
The millennial-targeted channel is coming to Canada via a licensing agreement with Disney/ABC Television Group.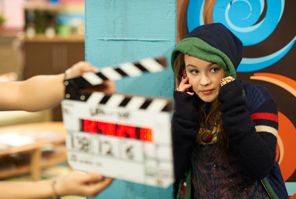 Corus announces lineups for kids channels
YTV, Treehouse and Nickelodeon Canada bring a mix of long-running and new series to their fall schedules.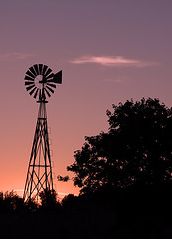 Corus OWNs a Million Dollar Neighbourhood
The show, set in Aldergrove, BC, is the second Canadian offering to air on OWN Canada.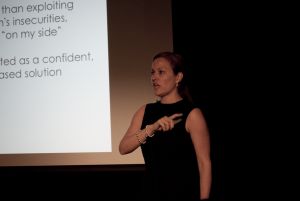 Jill Nykoliation on what women want
The Juniper Park exec shares with MiC how brands can connect with post-recession female consumers.