Articles Tagged 'Cossette Media'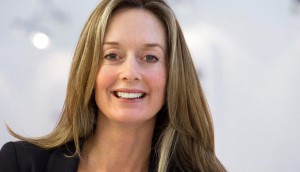 Cannes 2016: What is the future of the Lions?
Cossette Media's Brooke Leland on why the festival should endure in its physical form.
Spotted! KitchenAid downsizes for new target
The appliance company's pop-up food shop in downtown Toronto is targeting urban millennials through a lifestyle push.
Vision7 joins global media consortium
The media agency is now part of the newly launched Local Planet Media Network.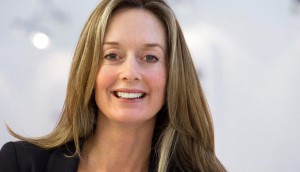 Cossette Media names new GM
Brooke Leland is moving within V7 to lead Cossette's media operations in Toronto and Vancouver.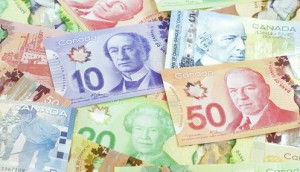 Cossette Media wins Government of Canada
The agency retained buying and picked up the planning side of the account.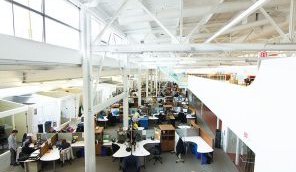 Vision7 restructures
Four operating divisions and new additions to the management team chart the course for international growth.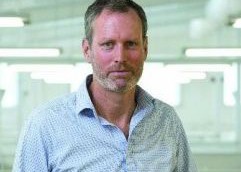 David Jowett leaving Vision7 Media
Citing family reasons, the agency's president is returning to England at the end of the month.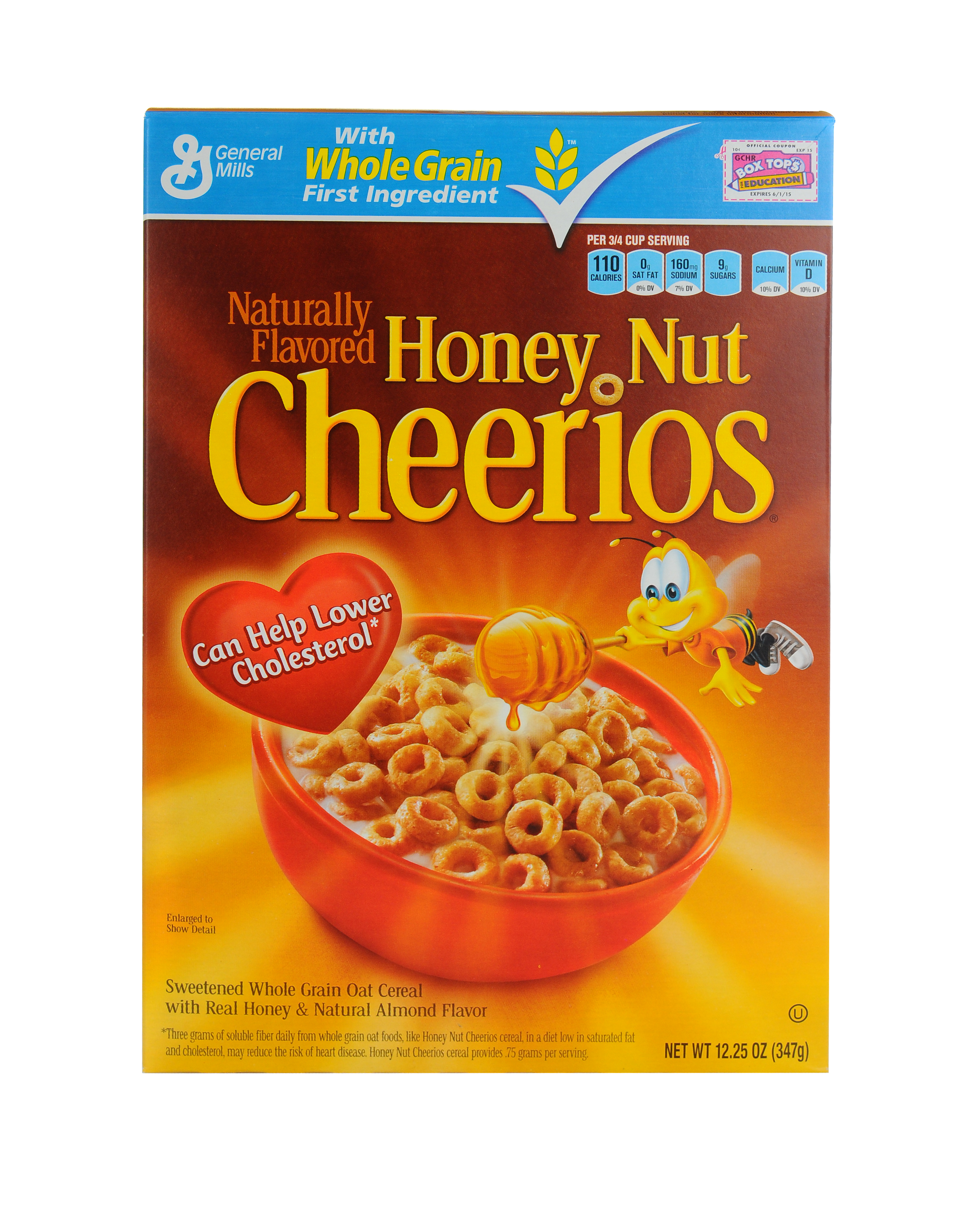 General Mills names Cossette MAOR
General Mills VP marketing Dale Storey explains the decision to have media and creative handled by the same shop.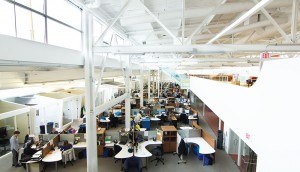 Vision7 sold to BlueFocus for $210 million
Mill Road has confirmed the sale of the holding co, which owns Cossette, to the Beijing-based marketing and communication firm.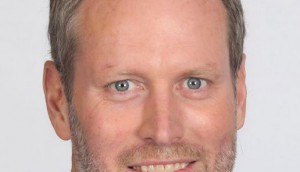 Get integrated or fail in 2015: Jowett
After a year of digital transformation in 2014, David Jowett, president of Cossette Media, says investment in mobile, testing and analytics are key to success next year.
Cossette Media wins National Bank
The agency will be handling work out of its Montreal office.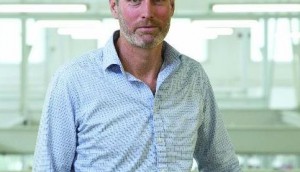 TV buying: Rebuilding the jumbo jet mid-flight
David Jowett, president of Cossette Media on how to prepare for coming changes in TV buying.