Articles Tagged 'Cossette Media'
Spotted! KitchenAid mixes and matches with the CN Tower
To highlight the many colours of the iconic mixer, a high-tech campaign used real-time camera technology to change colours along with the tower.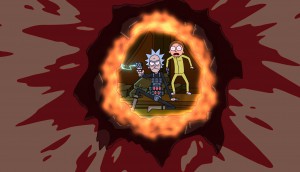 Horizon, Cossette lead sponsorships for Adult Swim Canada
A major QSR and free-to-play gaming website will imitate Adult Swim's signature between-show bumps.
People Moves: Cossette Media, Crucial Interactive and more
Cossette's changes include promotions and hires in Toronto, Vancouver and Montreal.
Axel Dumont moves to Cossette Media
Dumont makes the move after more than a decade in the GroupM family of agencies.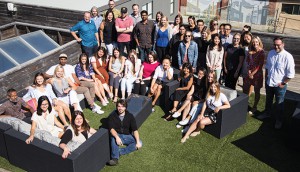 Media AOY Bronze: Cossette Media plays the long game
Cossette Media is shifting from being 'an agency to a partner with more strategic value,' says Joseph Leon, president of Vision7 Communications.
Media leadership takes depth, skills and courage: roundtable
Part two of our roundtable discussion on what challenges media leaders are faced with, and how to tackle them head-on.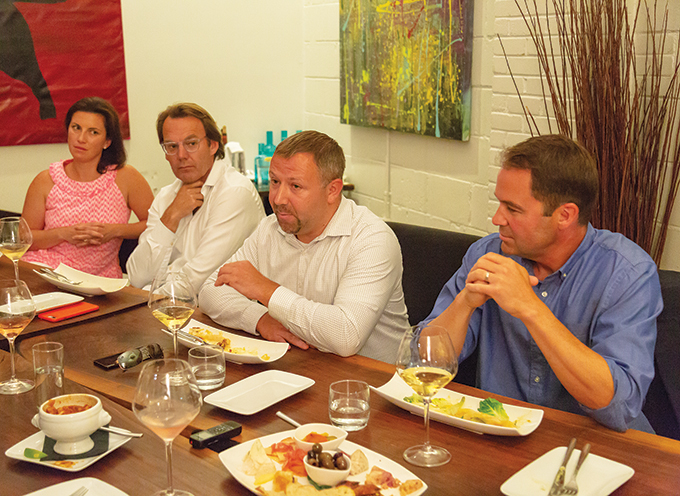 The art of media leadership
In part one of our roundtable series, we look at how media shops can reclaim their leadership role and take back their turf.
Touche, Omnicom top the latest RECMA report
Most agency families are trending up, according to the annual media shop ranking.
Spotted! Tweed chills out on Queen Street
The licensed cannabis producer is educating and introducing itself to Torontonians through a street-level pop-up.
Cannes 2018: Canada bags four data-driven Lions
Creative Data winners FCB/Six, Touche and Cossette Media share secrets on how to win a medal in Cannes.
Cossette Media wins Quebec Pork Producers
Following a review earlier this year, the account has moved from Carat.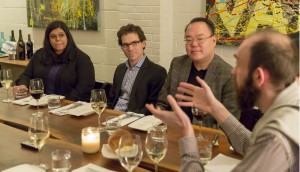 MiC Roundtable: Digital domination in an age of risk
In the third part of our discussion with industry experts, we explore the challenges that remain in marketing's biggest investment area.
MiC Rountable: Mass vs. efficiency, traditional vs. digital
For our next industry discussion, marketers and media agency experts gather to talk about where investment is going.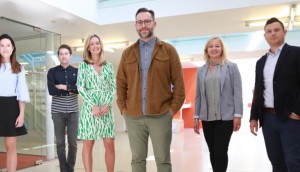 Cossette Media adds to leadership team
The agency has hired Wes Wolch as its chief strategy officer.