Articles Tagged 'Critical Mass'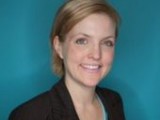 blogs
Jodi Brown of Mediacom Canada and Chris Gokiert of Critical Mass share their tips on how to thrive and survive at the ever-expanding convention.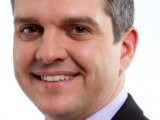 Digital
Matt Di Paola of Critical Mass shares his thoughts on the advertising possibilities the expansion could offer and the push to get paid spots on the service in Canada.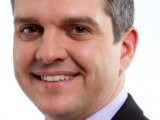 People Moves
The agency's chief strategy and innovation officer is joining Critical Mass.