Articles Tagged 'ctv'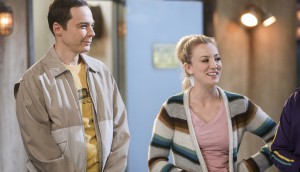 Sheldon stays on top: Numeris
The Big Bang Theory and its prequel captured the attention of every Anglophone market in Canada.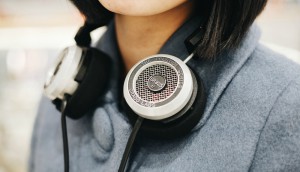 Hudson's Bay, CTV take top spots: Media Monitors
While financial services dominated Toronto's top category for another week, the auto sector was #1 in Montreal.
ICYMI: CBC sales shift, Royal Wedding details
Global and CTV unveil their coverage plans for the big day.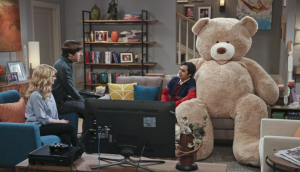 The Sheldon Cooper duo takes the week: Numeris
The comedy is set to close out the year with a near-undefeated season.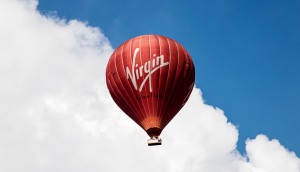 Virgin Mobile, CTV take the top: Media Monitors
The mobile service provider barely edged out second-place finisher Lowe's.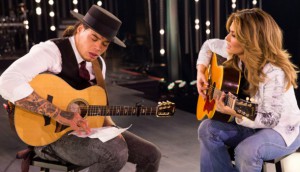 CTV will bring back The Launch
Songs released through the show have now garnered a total of around 12 million streams online, according to Bell Media.
Ad revenues decline, but subscribers up for Bell Media in Q1
Bell Media's operating revenues dipped slightly to $749 million in Q1 as overall growth in subscriber revenues offset declines in the ad market.
Big Bang wins again: Numeris
Plus, viewership for the first round of the NHL Playoffs beat out last year's audience numbers.
Ford, CTV take top spots: Media Monitors
Auto dealers remained the biggest category in both the Toronto and Montreal markets.
CTV trio takes the top three spots: Numeris
Plus, Rick's final rant pulls in big numbers.
Hudson's Bay, CTV take the top: Media Monitors
Auto dealers were still the biggest category buyers in both Toronto and Montreal.
Big Bang holds the top: Numeris
Meanwhile, Roseanne's post-premiere viewership numbers fell by more than one million.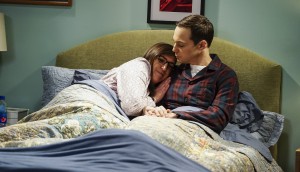 The Big Bang Theory comes back strong: Numeris
Roseanne also debuted with a bang, taking nearly three million viewers.