Articles Tagged 'ctv'
TSN scores big with Canadians
The network says 72% of Canadians viewed the 2018 FIFA World Cup at some point during the month-long tournament.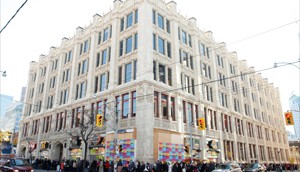 CTV and BMO take the top: Media Monitors
The bank held the Toronto top spot again, while the channel jumped two places in Montreal.
Fall TV's balancing act
Broadcasters aim to draw eyes (and advertisers) with rejigged schedules, fresh content and digital streamers.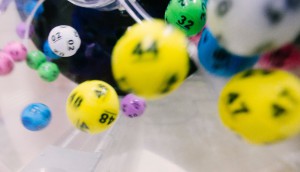 OLG takes Toronto's top spot: Media Monitors
Meanwhile, in Montreal, CTV stayed on top.
The Amazing Race Canada adds four new sponsors
Plus, Chevrolet has expanded its partnership to give away another vehicle.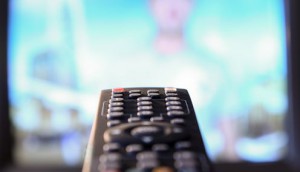 Upfronts 2018: The takeaways
From automation in TV buying to a slew of social series, here's what we took away from this year's Upfronts.
CTV gets The Beaverton, Jann Arden and more
A total of 42 new and returning series will hit the airwaves, including Cardinal, Corner Gas Animated and the annual Canada's Walk of Fame ceremony.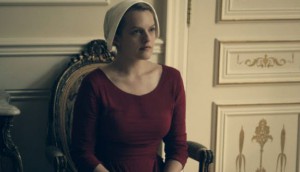 Bell Media to rebrand four specialty nets
Plus, two new ad-supported VODs will hit the market.
Rogers, CTV hit the top: Media Monitors
QSRs and cable TV were the most powerful buying categories for the week.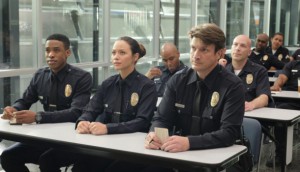 Bell Media unveils conventional, specialty pickups
Leading CTV's drama acquisitions is ABC's The Rookie and CBS' Magnum P.I. reboot, while the media co also revealed additions to its specialty channels.
Ford, CTV take top Toronto and Montreal spots: Media Monitors
Car and truck dealers also topped the charts for both markets in terms of category.
NCIS wins the week: Numeris
Plus, the Royal Wedding scored big in certain regions.
Competition shows rule CTV summer lineup
The Amazing Race Canada returns alongside a new series starring funny woman Amy Poehler, who gets crafty in her new competitive DIY show Making It.