Articles Tagged 'ctv'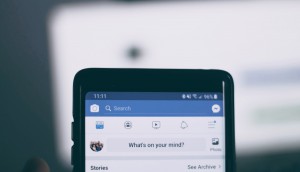 ICYMI: A new CEO for ComScore, a new image for Facebook
Plus, senior journalists in Canada shuffle about as Andrew Coyne leaves Postmedia and Don Martin announces his retirement.
ICYMI: More digital consolidation, Corus requests flexibility from CRTC
Plus, The Beaverton weighs in on the election and Stingray goes mass.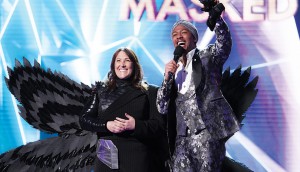 How premiere week played out: CTV
The new schedule's got heart, edge and views. But what are the areas content and programming president Mike Cosentino is watching most closely?
ICYMI: Corner Gas Animated reupped, TSN re-signs Bob McKenzie
Plus, Christian streaming platform Castle scraps its paywall and embraces a subscription-free model.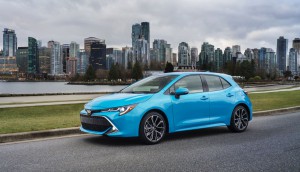 Toyota trends at the top: Media Monitors
CTV keeps a hold at the top in Montreal while the auto industry at large, continues to spend big nationwide.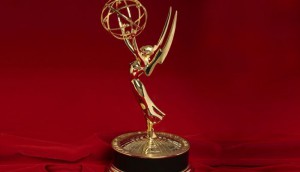 Emmys a hit for CTV, but viewership down overall
Canadian audiences didn't tumble like they did in the U.S., possibly the result of plenty of homegrown nominees.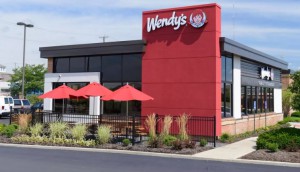 Wendy's sizzles at the top: Media Monitors
The QSR leads in Toronto, while CTV hits #1 in Montreal.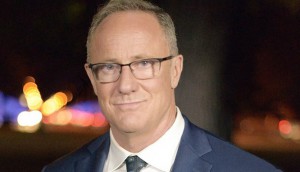 ICYMI: Stingray, Rogers continue partnership, Kevin Newman leaves W5
Plus, CBC continues the expansion of its audio division with 'Party Lines,' an election-focused podcast from Rosemary Barton and Elamin Abdelmahmoud.
The Amazing Race Canada hangs on at the top: Numeris
Reality programming takes the top-five nationally as thrice-weekly 'Big Brother' episodes each draw AMA of 1 million.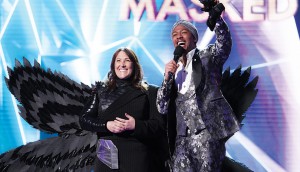 Fall TV: CTV announces premiere dates
Big changes have come to the network on Wednesdays and Thursdays.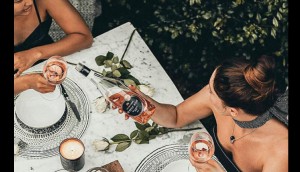 Jacob's Creek to sponsor CTV's Love Island Aftersun
The Australian winemaker is focused on strategically finding its demo where they want a drink the most.