Articles Tagged 'ctv'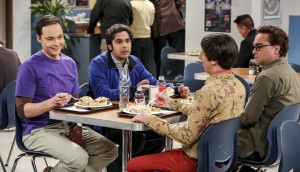 Big Bang stays glued to #1: Numeris
This marks the CTV hit's fifth week at the top of the national charts.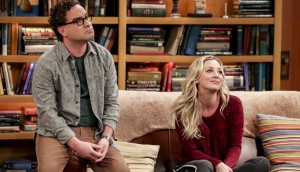 Big Bang stays at #1: Numeris
CTV shows took the top three shows this week, according to Numeris.
RBC, CTV take #1: Media Monitors
Also making the top-five in Toronto were Honda Dealer Association and Sunwing, with Bell High Speed Internet taking the #2 spot in Montreal.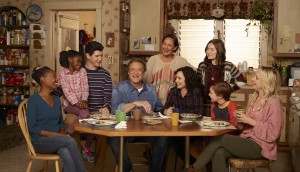 Fall TV check-in: CTV
Mike Cosentino talked to MiC about buzzworthy premieres for The Conners and The Resident – and which day needs work.
The Good Doctor back on top: Numeris
It was a big week for dramas, which took over much of the top five.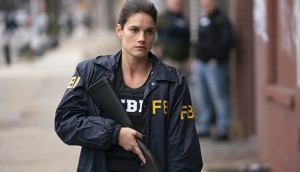 Carol Cummings on redefining what makes a hit
For the first time ever, Media Experts didn't identify any hits in its annual TV predictions.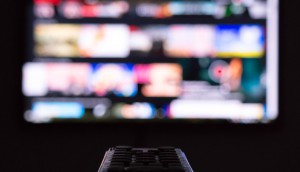 Who won Quebec's election ratings race?
There were different network winners for English, French and national viewers.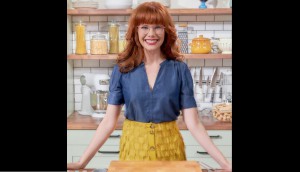 CTV adds primetime cooking show to midseason
The new culinary show follows season three MasterChef Canada-winner Mary Berg as she preps dishes inspired by loved ones.
Honda drives into Toronto's top spot: Media Monitors
Last week's top radio ad buyer, Ford, slipped to #4 in both the Toronto and Montreal markets.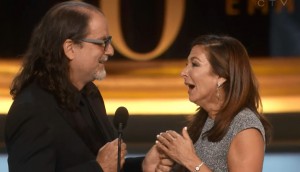 Emmys on CTV buck U.S. viewership trends
Despite consistent declines stateside, Canadian audiences have slowly, but steadily, gone up for two years.
Amazing Race Canada approaches two million: Numeris
For the fifth straight week, Race made audience gains.
Amazing Race Canada's audience keeps growing: Numeris
Plus, Global's Big Brother pulled into second place.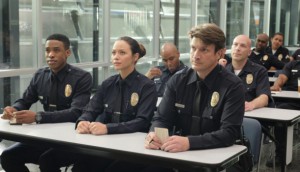 CTV finalizes fall premiere dates
Plus, despite Roseanne's sudden cancellation, CTV has a series in its place.
Buyers talk life after Big Bang
While the loss of Canada's top TV show is significant, CTV can remain king of ratings, say TV buyers.