Articles Tagged 'ctv'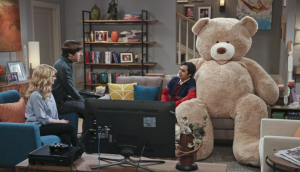 The Sheldon Cooper duo takes the week: Numeris
The comedy is set to close out the year with a near-undefeated season.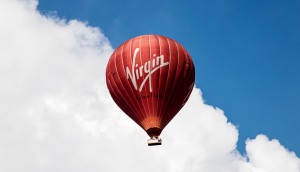 Virgin Mobile, CTV take the top: Media Monitors
The mobile service provider barely edged out second-place finisher Lowe's.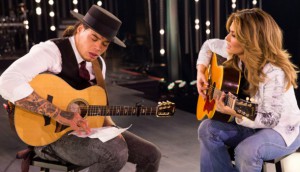 CTV will bring back The Launch
Songs released through the show have now garnered a total of around 12 million streams online, according to Bell Media.
Ad revenues decline, but subscribers up for Bell Media in Q1
Bell Media's operating revenues dipped slightly to $749 million in Q1 as overall growth in subscriber revenues offset declines in the ad market.
Big Bang wins again: Numeris
Plus, viewership for the first round of the NHL Playoffs beat out last year's audience numbers.
Ford, CTV take top spots: Media Monitors
Auto dealers remained the biggest category in both the Toronto and Montreal markets.
CTV trio takes the top three spots: Numeris
Plus, Rick's final rant pulls in big numbers.
Hudson's Bay, CTV take the top: Media Monitors
Auto dealers were still the biggest category buyers in both Toronto and Montreal.
Big Bang holds the top: Numeris
Meanwhile, Roseanne's post-premiere viewership numbers fell by more than one million.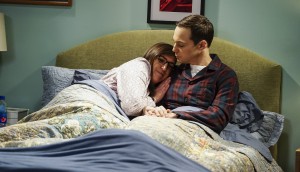 The Big Bang Theory comes back strong: Numeris
Roseanne also debuted with a bang, taking nearly three million viewers.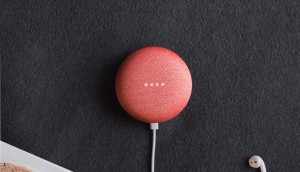 Bell Media experiments with audio on Google Home
VP of digital Barbara Escoto says using voice tech is part of the company's efforts to reach its audience in more contexts.
Ford holds onto top spot: Media Monitors
CTV held onto the top ad buying spot in the Montreal market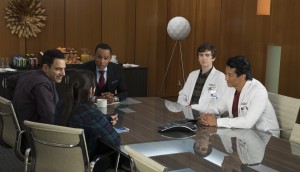 The Good Doctor takes the top: Numeris
The medical drama took in more than three million viewers.