Articles Tagged 'ctv'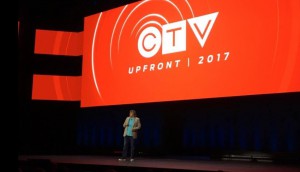 Upfronts 2017: Inside Bell Media's feel-good schedule
Execs from the media co weigh in on how This is Us set the tone for programming 2017/18.
Upfronts 2017: CTV goes for shows with heart
Bell Media is leaning heavily on family and heart with its new schedule, looking to recreate the success of This is Us and away from the military show trend.
CTV expands its local news coverage
Six new regional stations will add localized versions of CTV News at Five.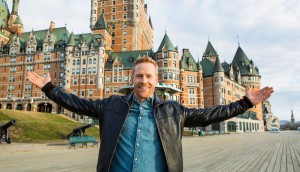 Five brands signed on for the next Amazing Race Canada
Chevrolet and BMO are back for the next season of the popular CTV show alongside a few new brands.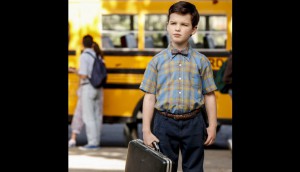 Bell Media unveils L.A. Screenings pickups
The 13-title acquisition roster, compared with eight last year, includes The Big Bang Theory spinoff Young Sheldon.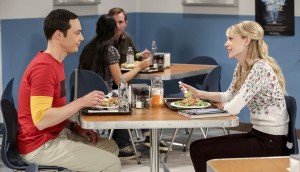 The Big Bang Theory finale brings big numbers: Numeris
The season 10 finale drew in an average audience 3.7 million viewers, nearly doubling the audience of the next-most watched program, Survivor.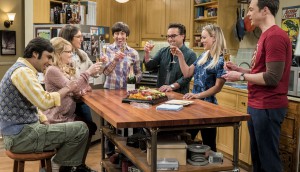 Another big week for Big Bang: Numeris
The long-running comedy brought in the highest average minute audiences across the country for the week of May 1 to 7, and also dominated in most regional markets.
Buyers talk: All I want for the upfronts is…
With presentations starting today, buyers talk about what they'd like to see in terms of content, what risks will pay off and how linear TV can compete with – or finally make friends with – digital.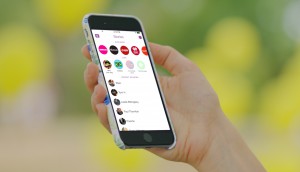 ICYMI: Snap's first public financials, a new beginning for 'Idol'
In case you missed it: The first public financial results saw some user growth – and a $2 billion net loss – for Snapchat, and American Idol has found a new U.S. network.
Big Bang returns to number one: Numeris
CTV claimed four out of the top five spots in the national market for the highest average minute audiences the week of April 24 to 30.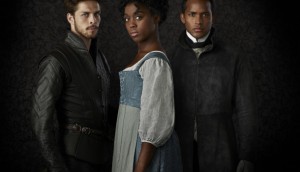 CTV unveils summer lineup
The Bell Media channel made a trio of international pickups, including the new Shonda Rhimes period drama Still Star-Crossed.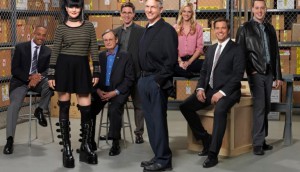 NCIS wins the week: Numeris
The week of April 17 to 23 proved strong for Global, with four out of the top five daily programs airing on the network.
The Big Bang Theory holds at number one: Numeris
The comedy on CTV brought in the most viewers of all single-night shows for the week of April 10 to 16, but much of the country's attention may have been focused on hockey.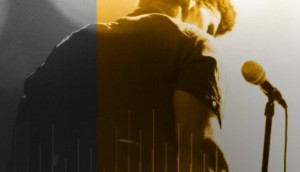 CTV raises the curtain on "The Launch"
The format is the first TV project resulting from a partnership between Bell Media and Big Machine Label Group founder Scott Borchetta.