Articles Tagged 'ctv'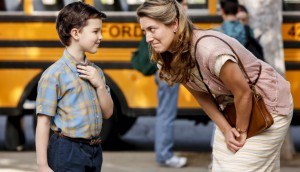 CTV releases fall premiere schedule
Star Trek, Big Bang Theory and Young Sheldon lead off the new shows next month.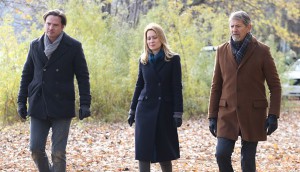 CTV reveals The Disappearance premiere
The six-part original series will have its linear debut in October.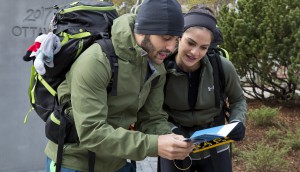 Amazing Race Canada holds the top: Numeris
The Canadian original stayed ahead of America's Got Talent for another week, with both growing their average audiences slightly.
Marblemedia to relaunch Just Like Mom
The remake of the popular 1980s game show is set to debut in Canada and the U.S. in January 2018.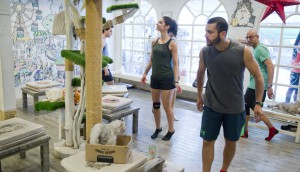 Amazing Race Canada pulls into the lead: Numeris
After weeks of battling it out for the top spot, the CTV reality show finally pulled ahead of America's Got Talent.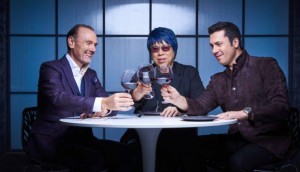 MasterChef Canada heads to season five on CTV
The culinary series received the greenlight on the back of robust ratings, drawing 1.4 million viewers to its season four finale episode.
DAZN launches in Canada
The on-demand service will begin with airing all live NFL games in the 2017/18 season.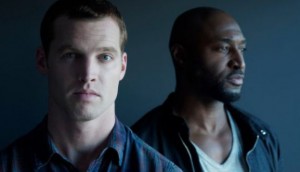 19-2 moves to CTV for final season
Season four of the police procedural will bow on CraveTV ahead of its broadcast premiere date.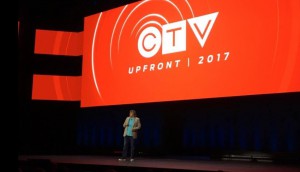 Upfronts 2017: Inside Bell Media's feel-good schedule
Execs from the media co weigh in on how This is Us set the tone for programming 2017/18.
Upfronts 2017: CTV goes for shows with heart
Bell Media is leaning heavily on family and heart with its new schedule, looking to recreate the success of This is Us and away from the military show trend.
CTV expands its local news coverage
Six new regional stations will add localized versions of CTV News at Five.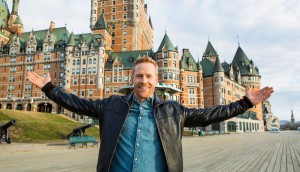 Five brands signed on for the next Amazing Race Canada
Chevrolet and BMO are back for the next season of the popular CTV show alongside a few new brands.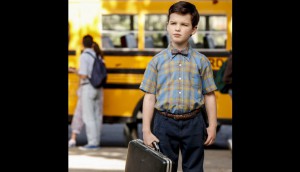 Bell Media unveils L.A. Screenings pickups
The 13-title acquisition roster, compared with eight last year, includes The Big Bang Theory spinoff Young Sheldon.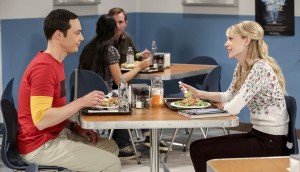 The Big Bang Theory finale brings big numbers: Numeris
The season 10 finale drew in an average audience 3.7 million viewers, nearly doubling the audience of the next-most watched program, Survivor.