Articles Tagged 'Cue Digital Media'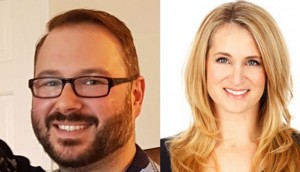 People Moves: Cue Digital Media, Vice and more
OOH company Media City has also added to its sales side.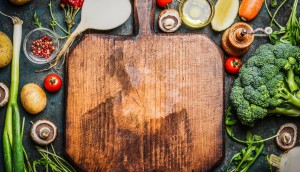 Cue Digital Media signs partnership with ChefsFeed
The partnership will include campaigns featuring 100 of Canada's top chefs.
Cue Digital Media partners up with Inverse Media
The millennial-targeted site has a niche presence in Canada, which Cue plans to market to advertisers.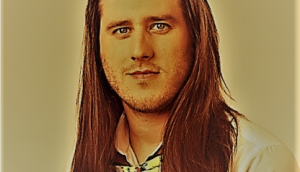 Cue Digital Media invests in moving beyond ads
Christopher Walton's hiring signals a stronger commitment to "solutions, not just media" at the agency.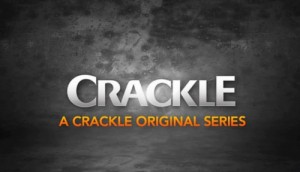 Crackle signs with Cue Digital Media
The deal marks the first ad representation deal for Canada in the market.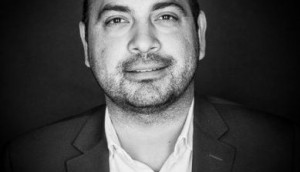 Cue Digital Media hires Quebec sales lead
The company has hired Oliver Ceballos as director of sales and added an overall business development lead.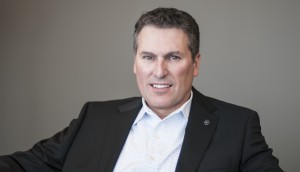 People Moves: Postmedia onboards new CFO
Plus, new hires at CBC, Cue Media and Videotron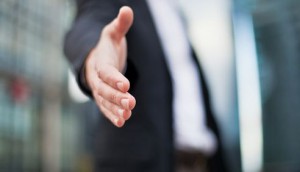 A match made at theCHIVE: how ClearPier signed with Cue Digital
The CEOs of both companies say the deal allows each to play to their own digital strengths.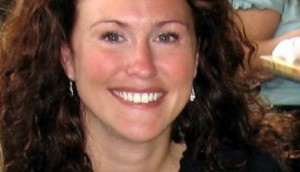 Cue Media adds to director list
The digital media co has hired Susan Courtney, Alison Demelis (pictured) and Jake Labow.
Cue Digital signs with the MailOnline
The company will be representing ads for the U.K.-based publication in Canada.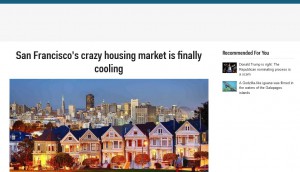 Cue Digital Media signs new partners
The company's representation deal with Business Insider and Tech Insider comes on the heels of recent staff growth.
Cue Digital scores touchdown with NFL deal
CEO David UK on details of his company signing a two-year exclusive contract around ads on NFL.com.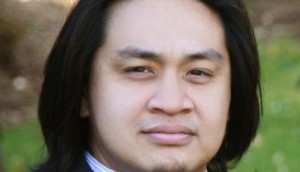 Cue Digital Media eyes RTB
The entertainment company has appointed Napoleon Torres to lead the team that will develop the in-house premium RTB ad exchange and technology platform.
Cue Digital Media inks representation deal with TIFF
Cue CEO David UK talks to MiC about the sponsorship, content integration and multi-platform ad opportunities the festival organization will offer brands.