Articles Tagged 'David U.K.'
Cue bolsters its exec ranks
The digital media co has hired its first CRO and promoted two within its own ranks.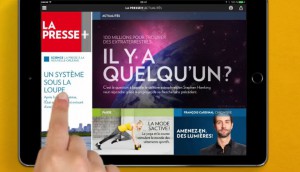 Cue wins La Presse
The legacy Quebec publication, now digital-only, offers Cue its first foray into the Francophone market.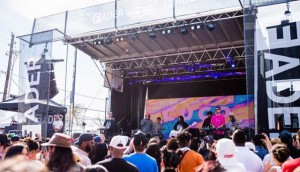 The Fader partners with Cue to expand Canadian presence
The New York media brand aims to expand its event and branded content businesses north of the border via partnership with Cue.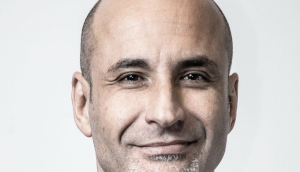 Cue Digital partners on new mobile ad format
Ad-tech company Polar will bring its Boost Box technology to Canada.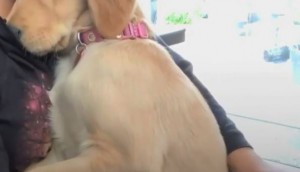 Group Nine Media partners with Cue to scale Canadian presence
The top social publisher in the U.S. aims to expand ad business north of the border via partnership with Cue.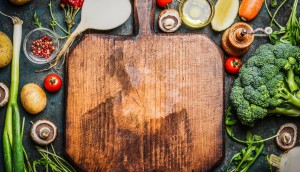 Cue Digital Media signs partnership with ChefsFeed
The partnership will include campaigns featuring 100 of Canada's top chefs.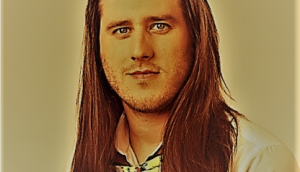 Cue Digital Media invests in moving beyond ads
Christopher Walton's hiring signals a stronger commitment to "solutions, not just media" at the agency.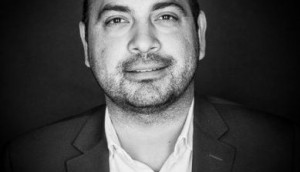 Cue Digital Media hires Quebec sales lead
The company has hired Oliver Ceballos as director of sales and added an overall business development lead.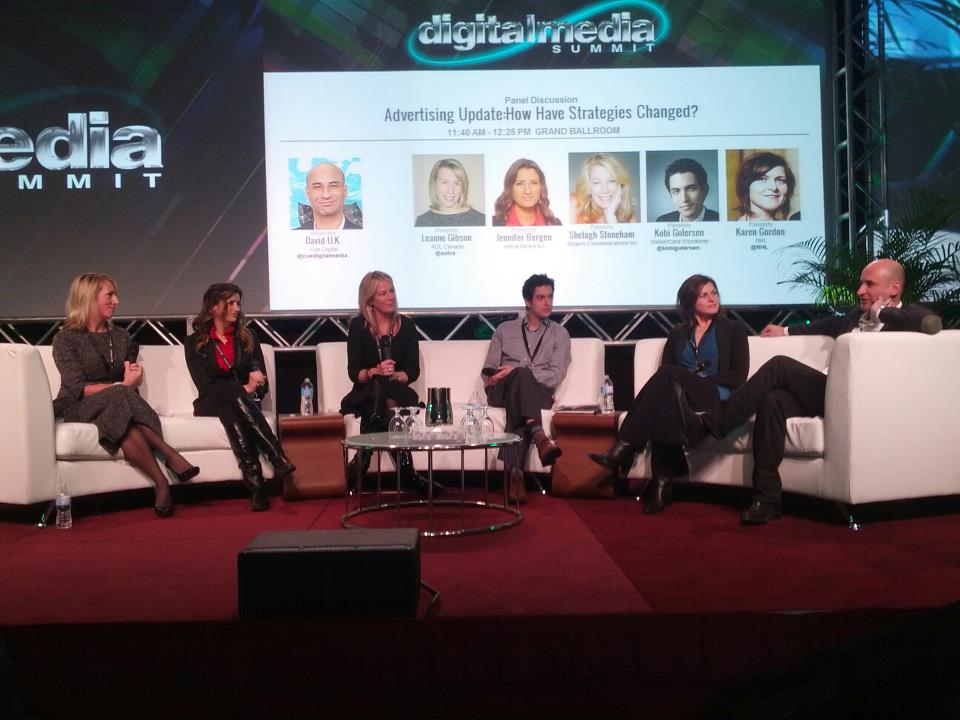 Digital strategies must emphasize tangible ROIs
At the Digital Media Summit, Rogers' Shelagh Stoneham said advertisers must work harder than ever to find the right media mix despite stagnant ad budgets.
Cue expands soccer offerings with MLS deal
The company will rep the digital and mobile app ad inventory for the league, and is kicking off the partnership with a campaign from Adidas.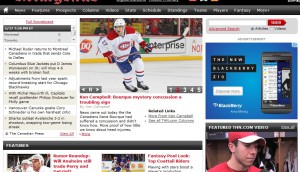 Cue scores deal with The Hockey News
The company will represent the digital ad inventory for the TC Media publication, offering traditional display ad units and sponsorship opportunities.
David U.K. on Cue Digital Media's 2013 plans
The company's CEO talks about the future of digital advertising and Cue's most recent partnership with USA Today Sports.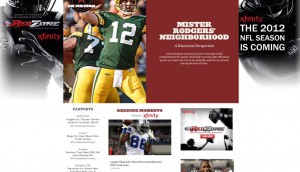 Cue Digital Media teams with SB nation
The digital entertainment co has rebranded itself as a global sports and entertainment company and launched a new sports division.
Future talk at Digital Media Summit
The industry panel discussed everything from why Napster worked to creating content for ever-fragmenting audiences at yesterday's event.