Articles Tagged 'Devon MacDonald'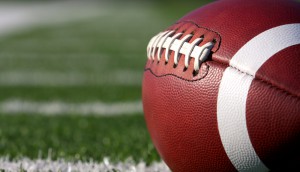 DAZN's broadcaster deal changes the game
The sports streamer no longer holds exclusive rights to NFL Sunday Ticket, and experts weigh in on whether Canada will ever have a true 'Netflix for sports.'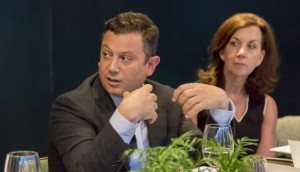 The art, the science and all the data: The pace of change
Agency leads and top marketers discuss how to compete in the changing marketplace, and what trends they'd like to see left in 2017.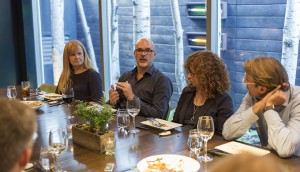 Tech, talent and creeping competition: The pace of change
The latest Media in Canada roundtable brought media agency leads and brand execs together to discuss change and competition in the industry.
Are advertisers 'falling' back in love with TV?
All four of Canada's major English conventional broadcasters have reported sales are up for fall TV, citing a repatriation of digital ad dollars – but is the pendulum swing permanent?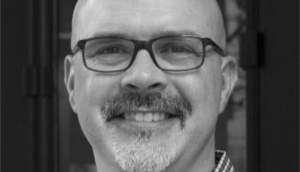 New chief strategy officer at Mindshare
Devon MacDonald has joined as the agency's new chief strategy officer, with the shop also adding a new managing director.