Articles Tagged 'Devon MacDonald'
Devon MacDonald on facing fears and change in 2019
Mindshare's CEO on how to evade defeat by running towards change in the new year.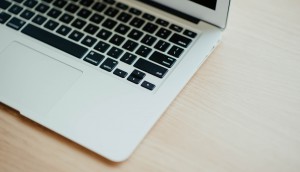 How will the industry remember 2018?
We reveal what got the viewers – and us – most excited.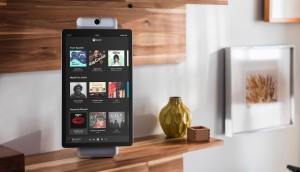 ICYMI: Mindshare's new voice and visual services and more
Plus, Facebook has launched its first piece of hardware.
Mindshare launches new on-demand division
The new division was created in response to more diverse clients coming to the agency with last-minute requests.
Mindshare Canada adds new division, hires three
FAST will rely on quick data to deliver on biddable channels from programmatic to addressable TV.
MiC Roundtable: How client-agency relationships are evolving
In part two of our roundtable, attendees discuss how the sensitivity of clients' business plans affects the agency's work, and what tools agencies still need.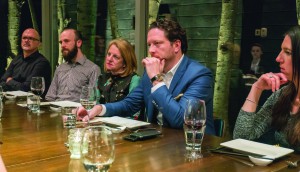 MiC Roundtable: OK media, what's the plan?
As part of our roundtable series, media experts weigh-in on investments in direct-to-consumer tech, brand planning and the age of transparency.
CES shows the voice battle is heating up
Canadian industry visitors say Google dominates the show floor while IoT continues its trek towards widespread adoption.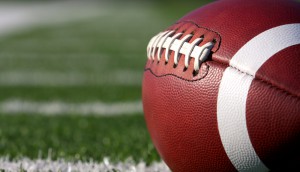 DAZN's broadcaster deal changes the game
The sports streamer no longer holds exclusive rights to NFL Sunday Ticket, and experts weigh in on whether Canada will ever have a true 'Netflix for sports.'