Articles Tagged 'digital'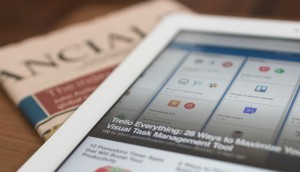 Digital gains can't make up for print drops: Vividata
The Globe and Mail once again topped Vividata's rankings for overall reach, but most newspapers saw declines in print audience from last quarter.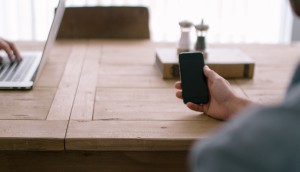 Exploring Canadians' video deal-breakers
A new state of the video industry study by AOL takes a deep dive into what turns Canadians off when it comes to online video.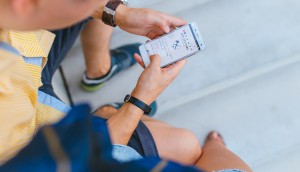 Canadians consume more digital (and block more ads) than most: study
GroupM's annual Interaction report found that digital media is taking up more of Canadians' time, but the country is also above-average in ad-blocker penetration.
Slow load times tops list of turn-offs for viewers: study
With Canada's online video ad spend expected to increase over the next two years, advertisers still face the challenge of impatient viewers.
CBC adds new web series on first responders
Save Me, starring Queer as Folk's Fab Filippo, is hosted on YouTube and dives into the world of professionals dealing with medial emergencies.
Adobe aims for 'apples-to-apples' digital and TV measurement
The company unveiled its new Advertising Cloud software, which has been in the works since it acquired digital ad tech company TubeMogul for $540 million last year.
Online-only TV viewership on the rise: study
But it might not be as prevalent as you think: Just 11% of Canadians live without a conventional cable subscription or an antenna, according to a new report from MTM.
With one billion hours of daily watching, how does YouTube stack up in Canada?
Research indicates that the Google-owned giant dominates the social space in Canada – but it might not necessarily be because of the quality of the content.
Growth in mobile, geotargeting fuels updates for Addictive Mobility
CEO Naveed Ahmed estimates that demand for geotargeting in campaigns has quadrupled since the launch of the company's self-service platform in 2015.