Articles Tagged 'digital'
Growth in mobile, geotargeting fuels updates for Addictive Mobility
CEO Naveed Ahmed estimates that demand for geotargeting in campaigns has quadrupled since the launch of the company's self-service platform in 2015.
Canadians would hand over their search history for a price: study
Aimia's new research found that Canadians are a bit more conservative than other countries when it comes to the price they place on their data, and their adoption of technology like digital wallets.
Groupe V dives into e-commerce
Pairing with Communications Voir's Media Boutique platform, the company is diversifying revenue streams by providing advertisers with a new direct-to-consumer offering.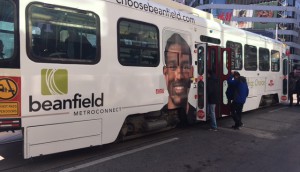 Beanfield touts its indie cred in first ad campaign
After nearly 30 years in the business, the telco is positioning itself as a tuned-in, local, indie service provider in its multiplatform ad effort.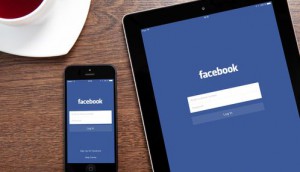 Facebook adjusts multicultural ad targeting following criticism
While the tool, which allows advertisers to market to specific ethnic groups, will remain an option, it's been updated to curb potential discrimination, says Facebook.
Awake Chocolate parties to mark daylight savings
The caffeinated chocolate company has set up a site filled with original entertainment videos to capture the energetic and nocturnal 18-to-24 crowd.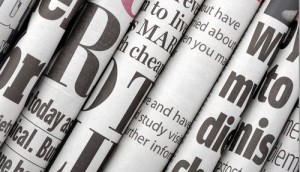 Globe and Mail tops Vividata's rankings
The firm's latest study shows print readership is stable, but millennials still favour digital more than their boomer counterparts.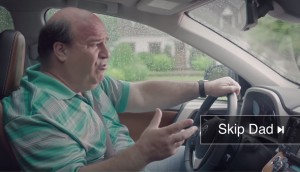 Toyota urges millennials to skip its newest ad
When it comes to skipping pre-roll ads, the Association of Quebec Toyota Dealers has decided to embrace the trend rather than fight it.