Articles Tagged 'Digital Howard'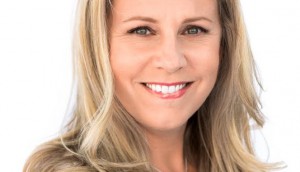 Digital Howard adds a COO
The digital and TV content studio, which recently inked a deal with Highway Entertainment, has hired Alex Lalonde to its C-suite.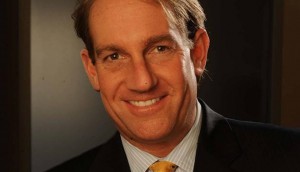 Two more first-look deals for Highway Entertainment
The CEO of the Omnicom Canada division, Adam Ivers, on the details behind the two latest deals.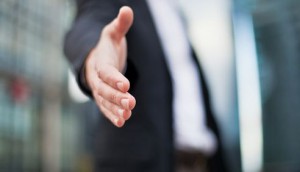 Omnicom's Highway pacts with Digital Howard
The programming and content arm of media agency group Omnicom has a first-look deal with the Toronto digital media studio.
Food Network preps Cookbook project
Don't call it a TV show – details on the new Shaw Media multi-platform project designed to target foodies, home cooks and Food Net fans.