Articles Tagged 'District M'
District M eyes global expansion with rebrand
CMO Adrian Pike said even little details like switching from ".ca" to ".net" will help the Montreal company stand out on an international scale.
District M hires first CMO
The Montreal-based online ad exchange has hired marketing veteran Adrian Pike to give its media strategy a boost.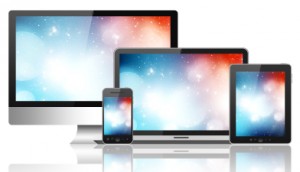 District M rolls out new ad units
The new launches target viewability and a lack of native inventory in the Canadian market.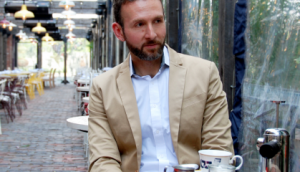 District M opens up in Toronto
The Montreal-based company has hired Emil Torma to lead programmatic solutions across the country.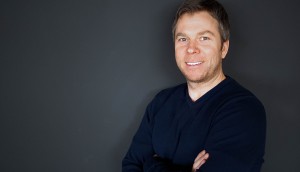 Sean Sutcliffe takes over as District M's biz development lead
The digital media co has picked one from its own team to grow its business in Canada, the U.S. and Europe.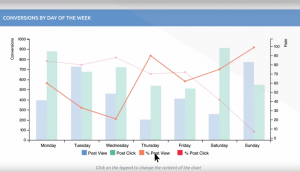 District M revamps its reporting platform
The digital media co's latest version of CAMP responds to advertisers' need for more transparency and flexibility in managing ad campaigns.