Articles Tagged 'Dove'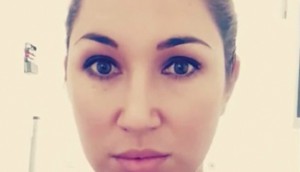 Mindshare's content push: MAOY 2017
The Toronto shop boosts its agility with a newly launched business unit.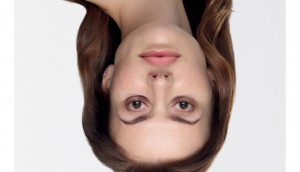 Dove highlights retouching
The beauty brand is launching a one-day campaign aimed at sparking a conversation around digital alterations in advertising.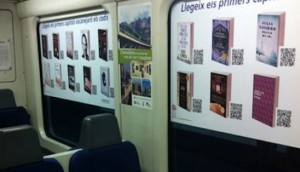 Subway apartments and travelling libraries: MiC's Global Tour
Joe Donaldson at Pattison talks to MiC about this week's brand executions in commuter stations across the world.