Articles Tagged 'Drew Bradstock'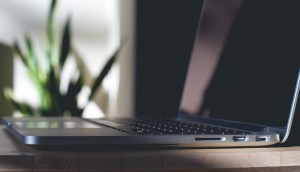 How will the IAB's ads.txt change Canada's ad fraud conversation?
Industry experts weigh in on whether the simple text tool could cause a domino effect in the digital advertising industry.
IAB talks fraud, accountability and chicken nuggets
The organization's Let's Talk Fraud event brought out discussions of who's responsible for turning a blind eye to fraud and why long supply chains should raise red flags.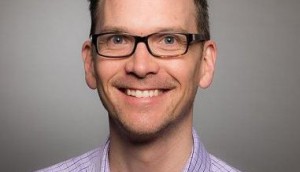 Index Exchange bolsters product team
The company has brought Drew Bradstock over from Google as SVP of product.