Articles Tagged 'e-sports'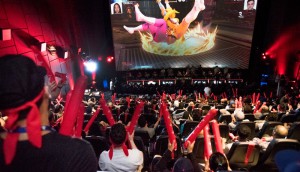 Cineplex presses play on 2017 gaming championships
Since last year, the theatre chain has played host to thousands of one-day gaming events as popularity in the e-sports vertical soars.
Fan Expo to harness the growing power of e-sports
Hot off a sold-out live tournament at the ACC which saw 15,000 guests, the genre is exploding online in Canada – and may soon break into broadcast media.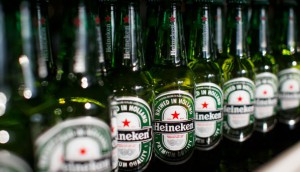 ICYMI: Sportsnet layoffs, Heineken's new shop
In case you missed it: Sportsnet cancels morning news show, Heineken names a new creative shop and Touche makes the Warc 100.