Articles Tagged 'e-sports'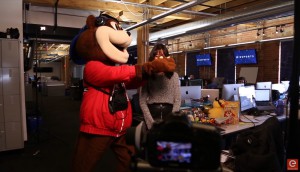 Sugar Crisp cozies up to e-sports
With no campaigns in market since 2013, the cereal brand is now partnering with TheScore, sponsoring content on its e-sports vertical.
Dedicated e-sports channel coming to Canada
With the global competitive gaming market expected to hit $1.92 billion by 2018, Super Channel is looking to get in on the action while bringing its age demo down.
ICYMI: NBA gets into e-sports, Planet Earth coming to Snapchat
In case you missed it: The NBA is the first North American sports league to add e-sports to its portfolio, Cineplex president Salah Bachir has been honoured for his philanthropy, cameras are rolling on Killjoys and more.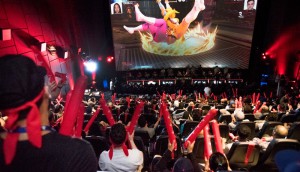 Cineplex presses play on 2017 gaming championships
Since last year, the theatre chain has played host to thousands of one-day gaming events as popularity in the e-sports vertical soars.
Fan Expo to harness the growing power of e-sports
Hot off a sold-out live tournament at the ACC which saw 15,000 guests, the genre is exploding online in Canada – and may soon break into broadcast media.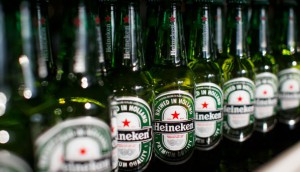 ICYMI: Sportsnet layoffs, Heineken's new shop
In case you missed it: Sportsnet cancels morning news show, Heineken names a new creative shop and Touche makes the Warc 100.