Articles Tagged 'Eaton Centre'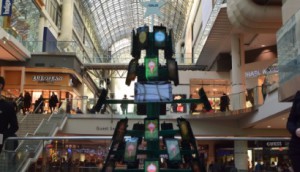 Spotted! Asus' tablet tree
The gifts are in plain sight on this festive tree meant to drive consumer engagement and sharing.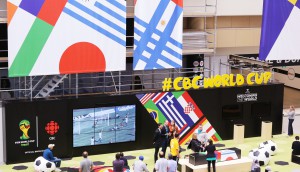 Spotted! CBC's soccer experience at the Eaton Centre
The broadcaster is bringing giant video walls and soccer-themed activities to the Toronto mall so fans can watch the FIFA World Cup together.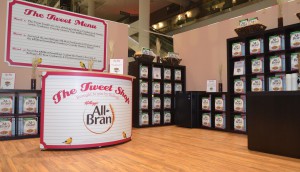 Spotted! Kellogg launches a tweet shop
The brand is trading tweets for boxes of its new All-Bran Cranberries & Clusters cereal at a pop-up shop this week in Toronto.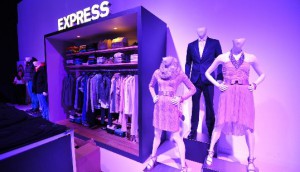 Express opens its closet
The US-based retailer is kicking off Toronto and Edmonton launches with a campaign that highlights all of its Canadian stores.