Articles Tagged 'eMarketer'
How Canada's smart speaker usage stacks up
The market growth is outpacing other countries.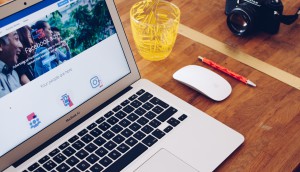 The benefits of taking native out of walled gardens: report
An eMarketer report presented at Advertising Week in New York predicted continued growth in spend on non-social platforms.
Where does Canada stack up for OTT subscription?
The SVOD is gaining ground in English Canada, but Quebec still has reservations.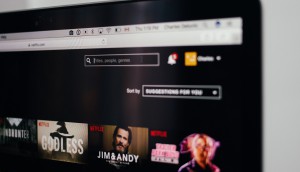 Netflix's growth in Canada set to slow: study
The SVOD's growth rate will be outpaced by that of the overall OTT industry in Canada, according to eMarketer.
Canada's internet users skew older: study
Plus, social media has 50% penetration among those 65 and older.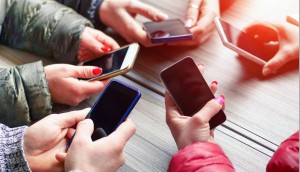 Canadian mobile messaging growth to slow: report
According to the latest numbers from eMarketer, more than 67% of Canadians will use OTT messaging this year.
Wearable growth slowed by lagging interest in smart watches: study
A new eMarketer study found that global shipments for fitness trackers are healthy, but the market has not been boosted by the advent of the Apple Watch as previously expected.