Articles Tagged 'Fall TV 2014'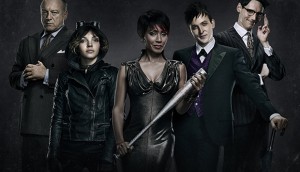 What's working, what's gone, what's next: mid-season TV
How are networks faring, and what do they have in store for mid-season?
Fall TV: Who's sticking around?
CTV and Global each have three new shows going to full-season, City has two and CTV Two has one.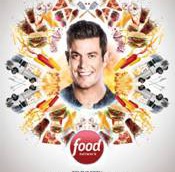 Food Network Canada focuses on its faces
The Shaw Media channel has put the final touches on a brand refresh with a new campaign coinciding with a free national preview for the channel.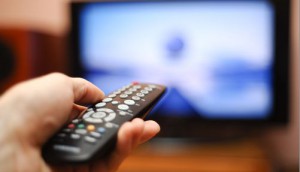 The fight for Fall TV
The battle plans from each of the major networks, as we head into the new fall season.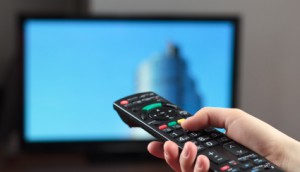 Broadcast TV operating revenues dipped 1.3% in 2013: StatsCan
But specialty holds strong with a 5.3% increase in total revenues, thanks to subscription fees and steadier ad revenue.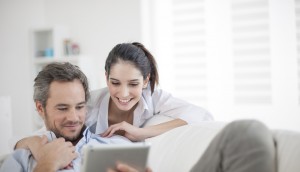 Making the message fit the medium
Pollin8′s Lauren Richards on collecting better data, defining the value of different platforms, and targeting consumers more effectively on TV.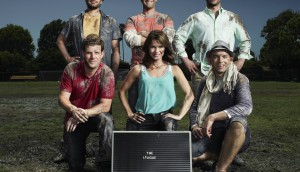 Choose your own adventure: Specialty TV edition
With the power to pick coming soon to viewers' hands, which broadcaster will lead the pack?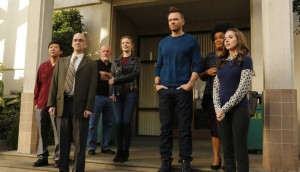 Yahoo saves Community
Cancelled by NBC, the quirky sitcom will return to free, ad-supported Yahoo Screen this fall with a 13-episode season.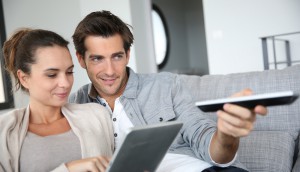 The analytics dilemma
A check-in with players from the measurement, broadcast and media sides on whether the country is any closer to a true cross-platform measurement solution.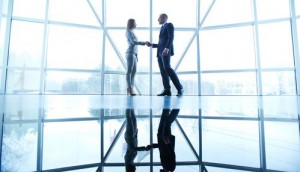 The new media partners
Digital players like AOL and GroupM are increasingly securing deals to reach the masses amidst today's fragmentation.