Articles Tagged 'fall tv'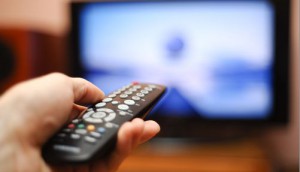 The fight for Fall TV
The battle plans from each of the major networks, as we head into the new fall season.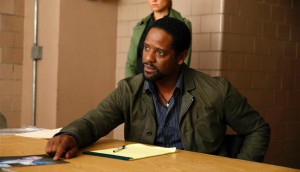 Ironside and Welcome to the Family get cancelled: Fall TV
Elsewhere, Brooklyn Nine-Nine, The Crazy Ones, Mom and The Millers have all received full season orders.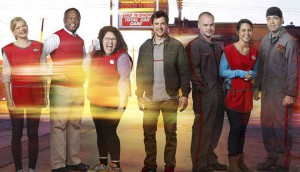 Lucky 7 is first show cancelled: Fall TV
The ABC drama about a group of lottery winners aired on City in Canada.
The Big Bang Theory marks a huge comeback: Fall TV
The series delivered record-breaking audience numbers in Canada with its premiere on CTV last Thursday, while later that night Robin Williams' new comedy The Crazy Ones launched on City.
Criminal Minds takes Wednesday: Fall TV
The CTV drama drew 2.4 million viewers for its premiere, up against the launch of Michael J. Fox's new show on Global.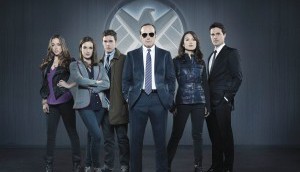 CTV gets a Tuesday boost from Marvel: Fall TV
Marvel's Agents of S.H.I.E.L.D. debuts to 2.7 million viewers, with Global's NCIS: LA hot on its heels; J3′s Bailey Wilson earns the "battleground" win for her upfront prediction.
The Blacklist takes Monday night: Fall TV
Global's new drama nabbed 1.9 million viewers as MiC runs down the ratings from the first night of premiere week, and matches them against upfront predictions from June.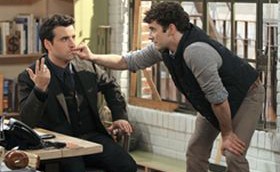 Fall TV: Partners, Last Resort and 666 Park Avenue cancelled
Citytv will pre-release Happy Endings on Monday nights at 8:30 p.m., with Last Resort and 666 Park Avenue both staying on through their initial 13-episode orders.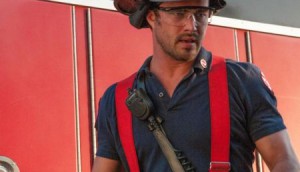 Fall TV: Chicago Fire gets a full-season
The Wednesday night drama gets a nine-episode order, and comedy Whitney gets moved to an 8 p.m. slot that night.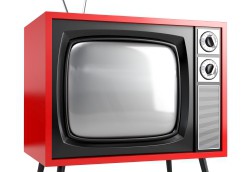 Fall TV: Mid-season check in
Directors from Maxus and Media Experts on the strong players and surprises from the first two months of the new season.