Articles Tagged 'Free Agency'
How Vitaminwater has shifted its spend for 2014
The Coca-Cola brand is tapping into its creative roots for a new branded content campaign aimed at reaching millennials through connecting with online personalities.
BCON bits
From Red Bull's subtle doc to the pros and cons of branded content with talent, here are some takeaways from yesterday's BCON Expo.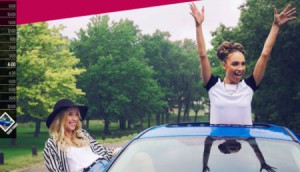 MTV partners with Ford Fiesta for new online series
The program, which relaunches the 2014 Ford Fiesta to its target, has Canadian musical artists travelling in the car and posting the journeys online.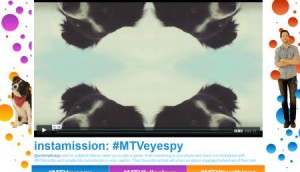 Sony launches a social project with MTV
The electronics co is promoting its Xperia ZL with a campaign that gets consumers creating content with Instagram stars.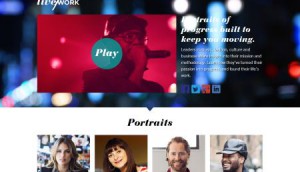 Bell Media partners with BlackBerry
The media co has launched a branded digital series called Live/Work with the wireless device company, featuring successful business people and celebrities.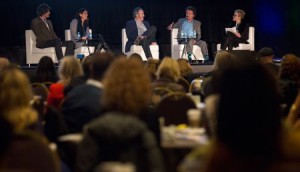 Industry gets social with branded content: BCON Expo
From previewing new shows like The Social to discussing how brands can partner with popular bands, the inaugural event explored the past, present and future of branded content in Canada.