Articles Tagged 'Fullscreen'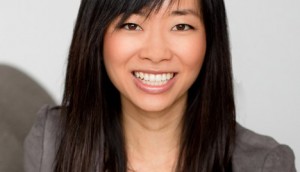 CBC Fullscreen Creator Network names lead
Abby Ho has been appointed to facilitate operations for the partners.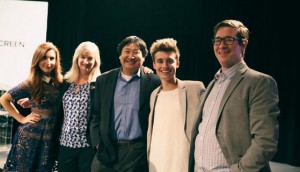 The CBC's plan to integrate YouTubers
Execs from the pubcaster and Fullscreen on brand integrations, the need for more French creators and adding content to TV.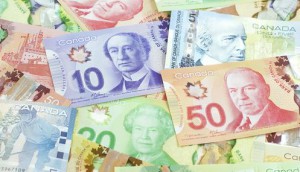 CBC pacts with Fullscreen
The pair are aiming to attract brands and Canadian YouTubers with the launch the CBC|Fullscreen Creator Network.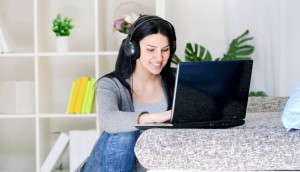 SoundCloud open for business
The audio-streaming platform has announced a new service for independent and major artists to monetize content with a full slate of advertising options.