Articles Tagged 'FX Canada'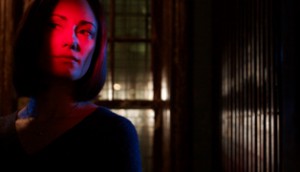 Shomi unveils content deal for FX, FXX series
The catalogue deal with 20th Century Fox gives the SVOD player exclusive streaming rights to past seasons of the network's original shows. (The Strain pictured.)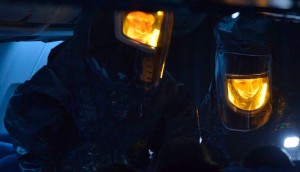 Why FX is changing the way it reports ratings
Details behind the decision at the US arm of the network to no longer report overnight numbers for its scripted programs, beginning with The Strain.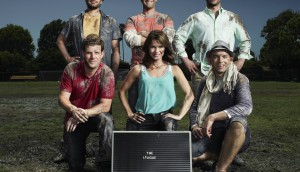 Choose your own adventure: Specialty TV edition
With the power to pick coming soon to viewers' hands, which broadcaster will lead the pack?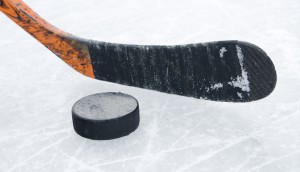 Rogers reveals schedule for 2014-15 NHL season
Nine networks will broadcast 350 hockey games, including more than 200 airing nationally.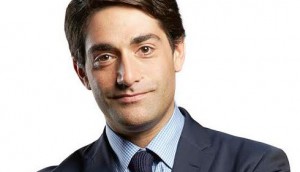 FXX Canada launches
Hayden Mindell, VP of TV programming and content at the media co, on how the younger-skewing comedy-focused cousin to FX Canada will stand out in the market.
Rogers announces FXX Canada programming slate
With new series Fargo and Ali G: Rezurection, the younger-skewed extension of FX Canada will launch alongside the new FXNOW video player and app Apr. 1.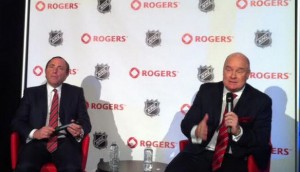 Rogers unveils first NHL programming details
The media co announced it will expand Saturday night coverage, introduce younger-skewing Sunday night events and build a new NHL studio as part of its blockbuster deal.
Rogers Media to launch FXX Canada in April
The youth-skewing network will join FX Canada on Rogers' specialty roster.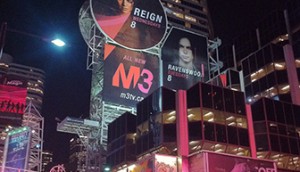 Specialty TV's survival plan
Broadcasters and media insiders weigh-in on challenges for specialty channels as they rebrand and head towards a potential pick-and-pay model.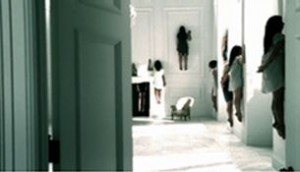 FX Canada unveils fall lineup
Returning shows like American Horror Story (pictured), It's Always Sunny in Philadelphia and Sons of Anarchy are all back with new seasons this fall.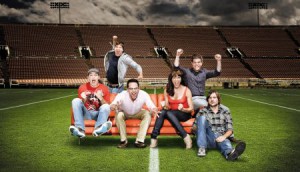 FX Canada cherrypicks 11 new series from FX Networks slate
As FX Networks ramps up its series and pilot-production slate, Rogers Media has picked up new shows including It's Always Sunny in Philadelphia and The Strain.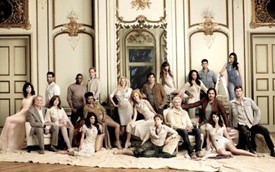 All My Children, One Life To Live to air on FX Canada
The specialty channel becomes the only North American broadcaster of the iconic soap revivals, which will stream stateside on The Online Network, via Hulu.