Articles Tagged 'Game of Thrones'
ICYMI: DAZN addresses criticism of first broadcasts
Plus, DAC Group expands to Spain, Game of Thrones breaks specialty records and more.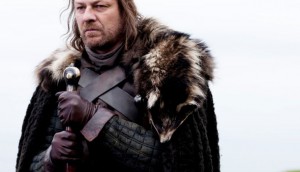 CTV sets up a network Game of Thrones
The network will air season one of the HBO series for 10 straight weeknights this August.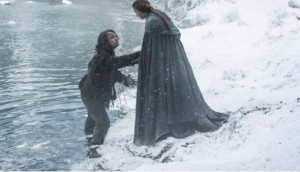 GoT (and pay TV) still thriving
The show's season six Canadian premiere broke records on HBO Canada, showing that Canadians are still shelling out for the service.
Corus exiting pay TV, Bell Media taking TMN national
Bell Media has struck a deal with HBO to acquire all rights to its programming in Canada and has announced an original production development program.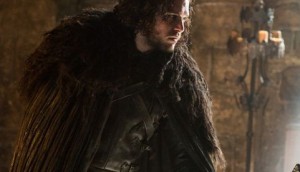 Game of Thrones breaks pay TV viewership record, again
A record number of viewers tuned in to watch the fifth season's final episode on Sunday, June 14.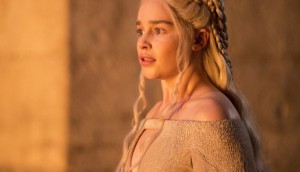 Pay TV's still GoT it
HBO Canada gets boffo ratings for Sunday night's Game of Thrones premiere, demonstrating that people are still paying for content they love.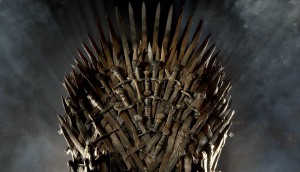 Spotted! Game of Thrones pops up in Toronto
Bell Media continues its tradition of bringing Westeros to the fans with a pop-up shop on Queen Street West.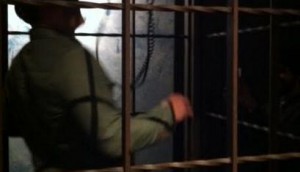 HBO Canada gets virtual for Game of Thrones
The show is being promoted with the return of a travelling exhibit to Toronto, which features an interactive Oculus Rift experience.
Game of Thrones premiere tops one million on HBO Canada
Sunday night's premiere was the most-watched launch episode for the channel to date.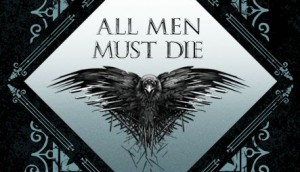 HBO Canada goes big for Game of Thrones
The Bell Media channel is launching the largest campaign in HBO Canada's history to promote the show's upcoming season.
Comic-Con Blog: TV comes alive on the streets of San Diego
Networks took over the streets surrounding the big event with spectacular immersive marketing experiences.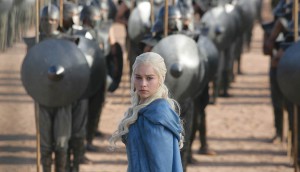 Fall TV: Content evolution – Stealing the spotlight from network TV
With a lot of buzz-generating content coming from subscription-based and untraditional channels, conventional broadcasters have to fire back with a double-dose of content.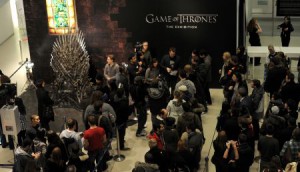 Spotted! HBO Canada tours the throne
Corus Entertainment and Astral are promoting season two of Game of Thrones with events across Canada.