Articles Tagged 'George Cope'
Bell Media revenues down 1.3% in Q4
Ad dollars declined 4.4% in the last three months of the year.
Bell Media revenue stable in Q3, but TV still a challenge
CEO George Cope said there is more work for Bell to do to maximize ad dollars through strategic placement.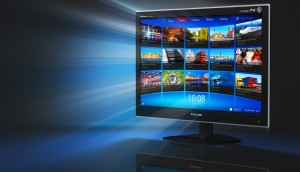 New OTT product coming from BCE
The new offering was announced on Bell's Q1 call, where it revealed the financial impact of the simsub rule changes.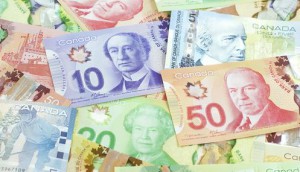 Bell Media job cuts continue
A memo from president Mary Ann Turcke says announcements will be made on a "building-by-building" basis through the rest of the month.
Bell Media to cut 380 jobs in Montreal, Toronto
The latest cuts will be across departments and will come at the start of next year in the two major markets.
Bell Media reports Q3 revenue growth
Despite increased operating costs, Bell Media posted a revenue jump driven by higher advertising and subscriber revenues.
Bell resubmits CRTC application for Astral takeover
BCE topper George Cope says the new deal will address the CRTC's concerns on how the takeover will benefit consumers.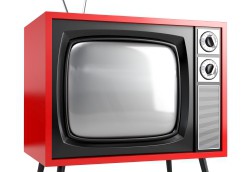 BCE responds to transaction interveners
George Cope called out the opposition to the company's acquisition of Astral Media as the first round of CRTC hearings closed Friday.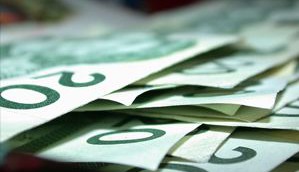 BCE pitches benefits of Astral Media takeover to CRTC
The company offered the carrot of a homegrown competitor to Netflix Canada if the blockbuster transaction is approved at day one of hearings in Ottawa.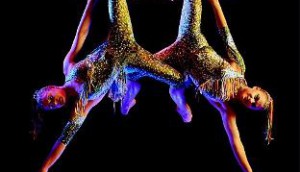 Bell and Cirque du Soleil to make entertainment content in Quebec
Film, TV, digital and gaming content will be jointly created by the brands to be sold in Canadian and foreign markets.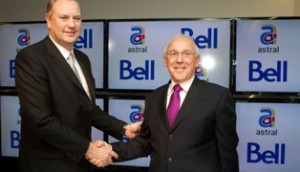 Bell-Astral will put $80 million into French-language programming
The telco argues that opponent Quebecor will remain the largest holder of Quebec market share despite its planned takeover of Astral Media.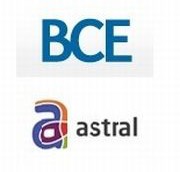 Bell unveils benefits package for $3.38 billion Astral Media takeover
The phone giant proposes to spend $96 million to develop and produce indie Canadian TV programming, and divest itself of 10 radio stations, to receive regulatory approval.
Analyst predicts job cuts after BCE acquires Astral Media
UBS analyst Phillip Huang pointed to a major "overlap" between Bell Media and Astral Media, leading to likely head office cost savings.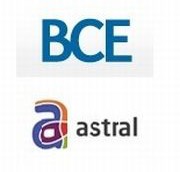 George Cope: Astral deal helps BCE bulk up in Quebec
Astral CEO Ian Greenberg said the phone giant was chosen to buy the media empire in part to preserve as much of his 2,800-strong workforce as possible.