Articles Tagged 'Google Preferred'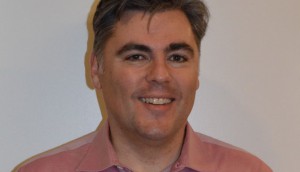 Do YouTube stars help brand lift?
Google Canada's Christos Nikitopoulos on the launch of the You Tube-focused Google Preferred program in Canada and how it has performed stateside.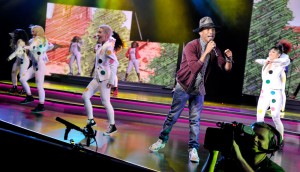 Google Preferred: A sign there is 'scarcity' in premium online video
With the new feature, Google is selling ad inventory against the top 5% of content creators on YouTube.