Articles Tagged 'Google'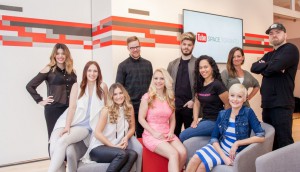 YouTube opens Toronto studio
Mark Swierszcz has moved from Bell Media to Google Canada to lead the space.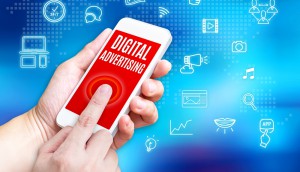 Sheridan moves to close the skills gap
A new partnership with Digital Adlab and Google Canada aims to arm students with digital buying and selling skills before they enter the workforce.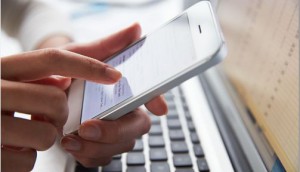 Pressboard moves beyond Google
The native content marketplace has created its own set of in-house attention metrics.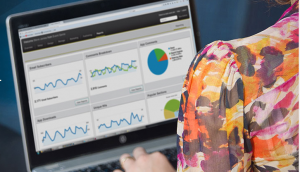 Making the most of Google search on mobile
An eye-tracking study by Mediative shows how consumers engage with the ads in organic listings on the site.
Google aims to address needs of modern marketers
The company has released Google Analytics Suite 360, a set of tools designed to help measure today's multi-screen consumer.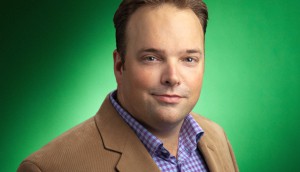 The Big Picture: Twitter's Rory Capern
The former Google exec looks to grow the platform's Canadian presence and expand its role as a testing market for new executions.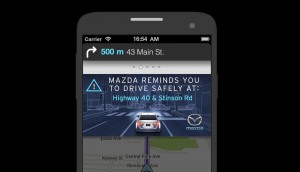 Mazda plays it safe
The car co has partnered with Waze to alert drivers when they're at Canada's most dangerous intersections.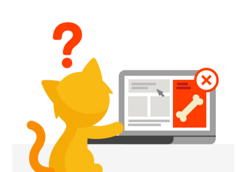 Google's bad-ad fighter squad shares its findings
The company's "Better Ads Report 2015″ shows what ads and practices the search engine targets in tracking rogue ads.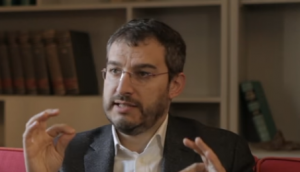 Programmatic Guaranteed now in public beta
Google's automatic ad product, which has been in testing mode for six months, can now be accessed by all DoubleClick subscribers.
Postmedia targets SMBs with digital marketing solutions
The media company is reaching out to small and medium-sized businesses to help build their online presence and expand their advertiser-focused offerings.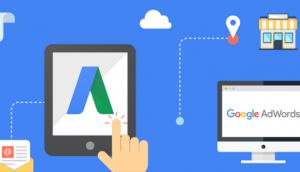 Postmedia joins elite Google club
As an AdWords premier SMB partner, the publisher can leverage the tech company's expert advice to connect advertisers with its products.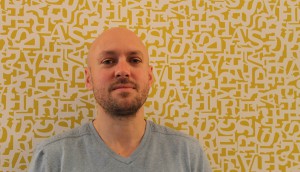 PHD picks up Google's Ben Samuel
The media agency's new marketing technology director will work with clients and also play tech advisor to its international offices.