Articles Tagged 'Google'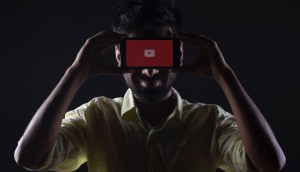 YouTube launches Premium, Music platforms in Canada
YouTube Music and Youtube Premium arrived in Canada Monday after having existed in the U.S. market since 2015.
ICYMI: Bell's Pinewood deal closes, YouTube rejigs Red
Plus, CBC refreshes its BC call-in show format.
YouTube updates its Google Preferred product
Platform changes include a commitment to human-reviewed content.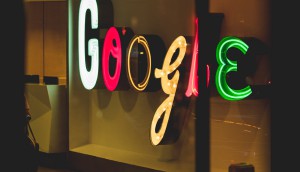 Despite privacy concerns, Google's revenue soared in Q1
Revenue for the quarter increased 26% year-over-year.
Google gets into header bidding
The tech giant's new Exchange Bidding allows exchanges to bid on inventory in advanced auctions, which it says increases transparency for publishers.
YouTube's new ad unit keeps it short and skippable
The skippable six-second bumper is being marketed as a high-reach, low-CPM option.
Oath dives into header bidding-style app auctions
One by AOL's Super Auction tweaks its mobile offering in another step away from the waterfall.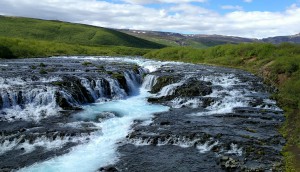 Google AdMob's beta avoids the waterfall
The in-app ad platform tries a header-bidding-like approach to programmatic.
Google's machine learning ad tool goes live
Auto Ads scan pages to make decisions on formats, placements and ad volume.
Reaction to Google's ad block research debacle
Buyers aren't worried that Chrome's supposedly coalition-backed blocking guidelines were developed with the ad giant's own research.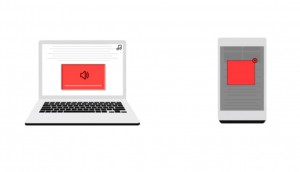 Canadian publishers are ready for new Chrome blockers
Google says sites seem prepared to make experiences better for readers, not just to get a passing grade.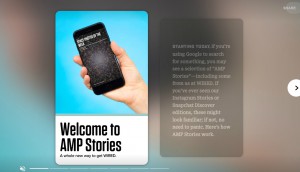 Google unveils AMP Stories with publisher partners
Publishers are testing the (so far) ad-free format that competes with Snapchat and Instagram's products.
CRTC seeks input from digital giants
The commission told Netflix, CBC, Google and others that it wants their subscriber and Cancon investment info, but promised not to share it.
Google's ad revenues are up, but so are its costs
Traffic acquisition is taking a bigger bite out revenues as the online giant pays out more to its Network partners.