Articles Tagged 'Google'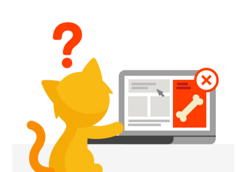 Google's bad-ad fighter squad shares its findings
The company's "Better Ads Report 2015″ shows what ads and practices the search engine targets in tracking rogue ads.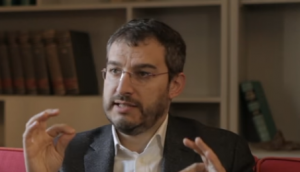 Programmatic Guaranteed now in public beta
Google's automatic ad product, which has been in testing mode for six months, can now be accessed by all DoubleClick subscribers.
Postmedia targets SMBs with digital marketing solutions
The media company is reaching out to small and medium-sized businesses to help build their online presence and expand their advertiser-focused offerings.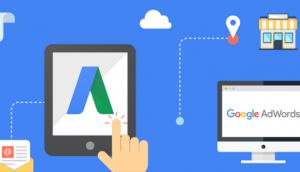 Postmedia joins elite Google club
As an AdWords premier SMB partner, the publisher can leverage the tech company's expert advice to connect advertisers with its products.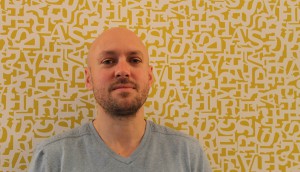 PHD picks up Google's Ben Samuel
The media agency's new marketing technology director will work with clients and also play tech advisor to its international offices.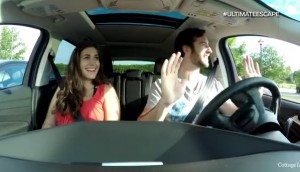 Blue Ant and Google drive new strategy for Ford program
The car co has swapped celebs for real people in its new campaign, adding Google for an added distribution push.
How Rogers is reaching out-of-market NHL viewers
The media co and Google are pushing video clips of NHL goals viewers might have missed online to drive subscriptions to Rogers NHL GameCentre LIVE.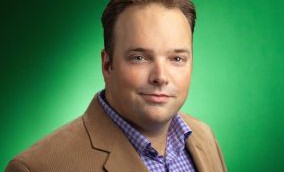 Why Canada is a programmatic sandbox
Google Canada's Rory Capern on the market's importance to the global company and why 2016 will be a year of digital winners and losers.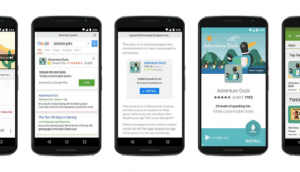 New Google ad products target right time, right place
The company has launched two new products during AdWeek, highlighting its focus on reaching customers when it most matters.