Articles Tagged 'Grammy Awards'
The Good Doctor's good week: Numeris
City's Grammy broadcast performed well in most markets, but CTV's medical prodigy takes the top.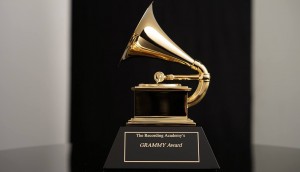 City keeps the Grammy Awards
The Rogers Media-owned network will broadcast the music industry's big night for another three years.
Grammy's up on City
Sunday night's show was watched by an average audience of over two million.
ICYMI: Grammys down, NBA All-Star up
In case you missed it: NBA All-Star posted big ratings, Grammy numbers were down and Canadian Living has a new editor-in-chief.
Upfronts 2015: City ups male targeting with sked changes
Rogers Media's new fall slate includes the addition of Empire from OMNI, as well as Grandfathered and The Grinder.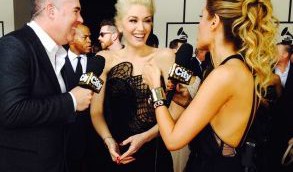 Grammy Awards ratings hit a high note
The Sunday night broadcast beat last year's numbers, becoming the most-watched show in the history of City.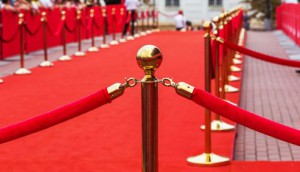 City's plan to top its biggest broadcast night
Details on the sponsors and activations that have been added for this year's edition of the Grammy Awards.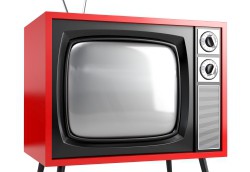 The Grammy Awards take the week: BBM
City's broadcast of the music industry awards brought in the most single-night viewers for the week of Jan. 20 to 26.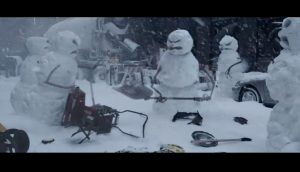 Nissan Rogue spots leverage lousy winter weather
The new TV campaign with media from OMD Canada comes on the heels of blizzards and ice storms, and promotes a winter hero.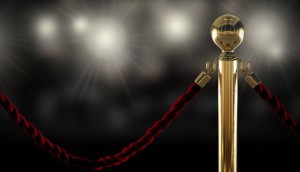 L'Oreal and Nissan named as key sponsors of The Grammys on City
The two brands are sponsoring Rogers Media's broadcast of the show, which is back on City for the first time in 19 years.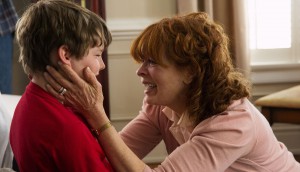 City announces mid-season schedule
The Rogers Media channel continues to cater to a primarily urban audience, with new additions like the supernatural Resurrection to its schedule.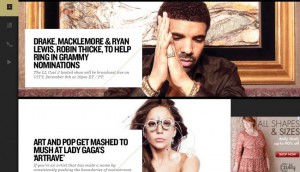 Rogers Media unveils digital Grammy Award hub
The multi-platform coverage for music's big night aims to tie together the media group's varied TV, radio, print and online brands.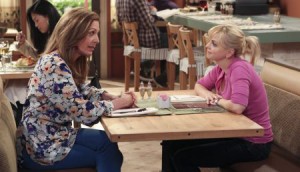 Rogers execs on why they're serious about comedy
Jack Tomik and Malcolm Dunlop talk new ad options, building brands and going after comedy-loving younger demos.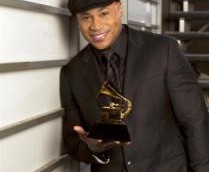 Grammy ratings hit a high note
The largest audience in a decade tuned into Sunday's music awards broadcast.