Articles Tagged 'Groupe V Media'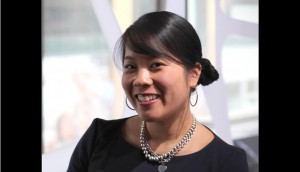 Groupe V adds new media director role
Former Sleeman Breweries marketing manager Sarah Nguyen will help lead marketing efforts for the media co as it braces for an era of change in the TV landscape.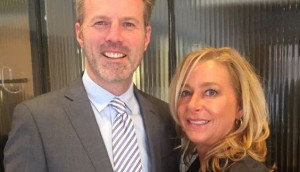 Groupe V Media adds to sales team
Nathalie Boucher and Philippe Aubry join the Quebec-based media company amid a slate of moves.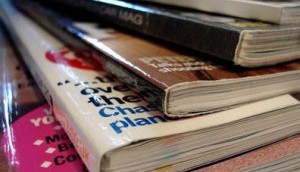 ICYMI: TC Media buys Rogers B2B titles, MSL acquires North Strategic
In case you missed it: TC Media has acquired the advisor and financial B2B titles from Rogers Media, Groupe V Media has hired a new EVP and Canada's PR industry has consolidated further with MSLGroup deal.
Groupe V dives into e-commerce
Pairing with Communications Voir's Media Boutique platform, the company is diversifying revenue streams by providing advertisers with a new direct-to-consumer offering.
CRTC licence renewal hearings: day one
Greater Cancon spending flexibility was a key theme from Quebecor Media, Groupe V and Bell Media at yesterday's hearing.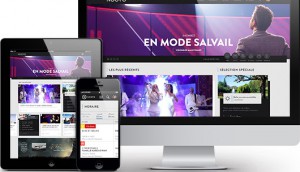 Groupe V Media launches ad-supported VOD service
The service, inspired by music streamers like Spotify and Google Play Music, is mainly supported by pre-roll and banner ads, with an aim to integrate sponsored content.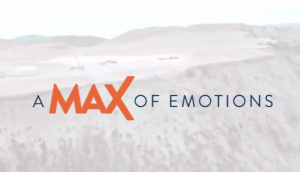 MusiMax rebrands as Max
Realizing that two music channels in the market was two too many, Groupe V Media has charted a new course for Max.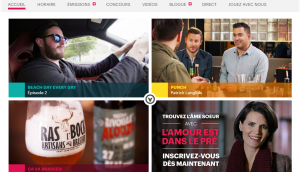 Viceland launches in French Canada
Amid news of massive international expansion, the fledgling channel is coming home, setting up shop in Montreal.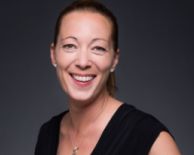 Chantal Gilbert joins Groupe V Media
The Quebec-based media company has hired the former Carat exec as its director of media creativity.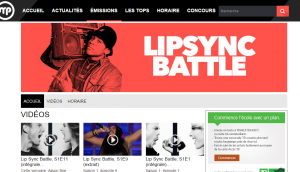 MusiquePlus airs its new agenda
The channel is revamping its offerings to adapt to the television needs of its millennial viewership.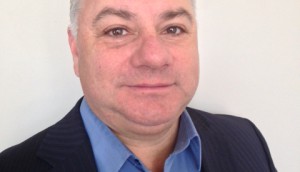 Groupe V Media names new VP of sales
Sylvain Venne is being promoted to the role to oversee sales at the national, regional and local levels.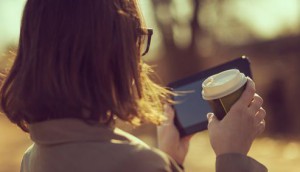 V to rep ads for TV5 and Unis online
The media co will now be selling advertising opportunities for the specialty brands.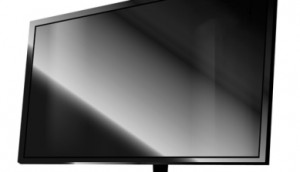 Groupe V Media completes takeover of music channels
New Quebec financial partners have boarded the media company as it completes its acquisition of MusiquePlus and MusiMax.