Articles Tagged 'Gusto!'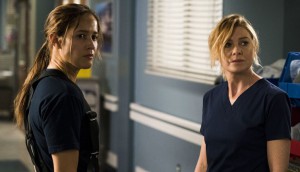 Bell Media announces (some) CTV premiere dates
Plus, two new originals coming to Gusto.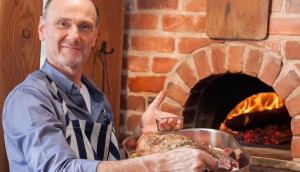 Gusto announces its holiday schedule
Michael Bonacini and Jamie Oliver lead the food channel's December/January lineup.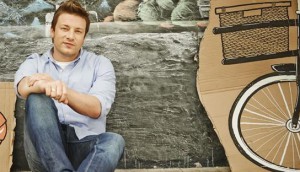 Gusto adds new series, builds Friday offerings
The Bell Media specialty network's leaning into big celebrity names Martha Stewart and Jamie Oliver, and has picked up a popular Australian series.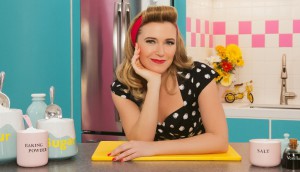 Flour Power leads Gusto's fall lineup
The show is the first original focused on baking for Bell Media's food channel.
Gusto doubles down on primetime with new series
With international superstars such as Jamie Oliver and Martha Stewart returning to the evening time slots next month, Bell Media is hoping to continue on the channel's upward trajectory.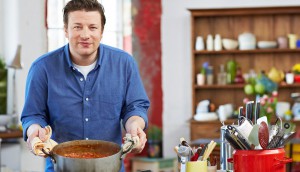 Budget-friendly eats and plant-based food fill Gusto's winter schedule
As the clock ticks on the Bell specialty channel's "freeview" period, it's launching new original programming to capitalize on the country's biggest foodie trends.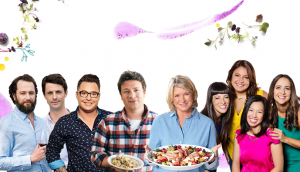 Bell Media launches cross-country Gusto campaign
The multiplatform campaign will aim to capture a mostly-female audience and direct them to the specialty channel's free preview period.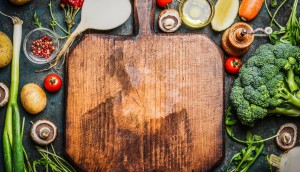 Corus feeds the food genre with new channel
The media co is bringing the successful U.S. Cooking Channel north of the border, even as Canadian competition in cuisine heats up.
Bell Media targets women with Gusto launch
The channel aims to fill a gap in Bell Media's offering by blending food and lifestyle programming.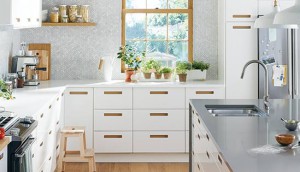 Bell Media pairs with IKEA for new design series
The Search for Canada's Next Designer will incorporate IKEA products throughout the series, a first for the Swedish furniture chain.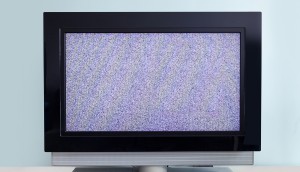 Bell Media sets up Gusto in M3′s old home
The Bell Media music channel has been replaced by Gusto on the dial.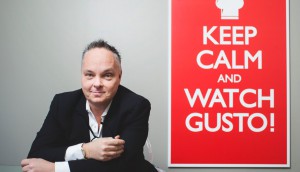 Canadians have a healthy appetite for food programming
The numbers are in for Gusto's launch and the premiere of MasterChef Canada on CTV.
Consumer Media Solutions to represent Gusto!
The Knight Enterprises-owned food and lifestyle channel will target women and offer a variety of sponsorship and branded content opportunities.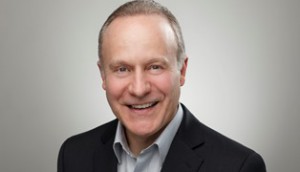 Mark Prasuhn named Gusto! VP, GM
The former Zoomer Media exec will head up operations for the new food and lifestyle specialty service from Ottawa-based Knight Enterprises.