Articles Tagged 'HBO Canada'
Over one million saw James crowned on TSN
Bell Media played host to multiple big Sunday night events, drawing large numbers on TSN and HBO Canada, and lower overnights for the iHeartRadio MMVAs.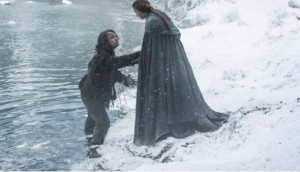 GoT (and pay TV) still thriving
The show's season six Canadian premiere broke records on HBO Canada, showing that Canadians are still shelling out for the service.
Bell Media reports higher ad revenue in Q4
Election spots, conventional TV and new Astral OOH contracts drove growth at the company.
Corus exiting pay TV, Bell Media taking TMN national
Bell Media has struck a deal with HBO to acquire all rights to its programming in Canada and has announced an original production development program.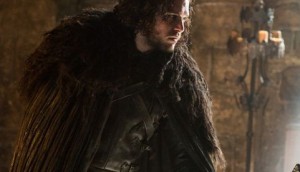 Game of Thrones breaks pay TV viewership record, again
A record number of viewers tuned in to watch the fifth season's final episode on Sunday, June 14.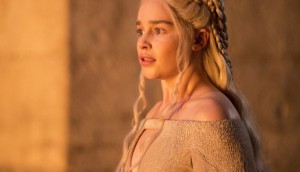 Pay TV's still GoT it
HBO Canada gets boffo ratings for Sunday night's Game of Thrones premiere, demonstrating that people are still paying for content they love.
Ford Dealer Association buys the top: Media Monitors
The automotive dealer association bought the most advertising time in Toronto for the week of March 30 to April 5.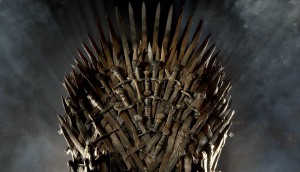 Spotted! Game of Thrones pops up in Toronto
Bell Media continues its tradition of bringing Westeros to the fans with a pop-up shop on Queen Street West.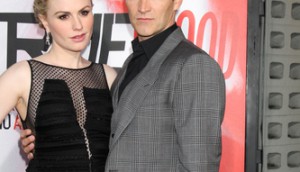 Bell, Corus supersize HBO Canada with library deals
Throwing down the premium-content gauntlet in the race for viewer loyalty, Bell Media and Corus Entertainment have announced major new content deals with HBO.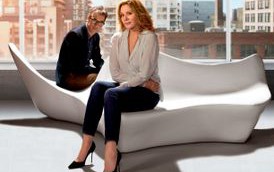 HBO Canada tests binge strategy with new series
The channel is launching all six episodes of new drama Sensitive Skin online and on demand following the show's broadcast premiere.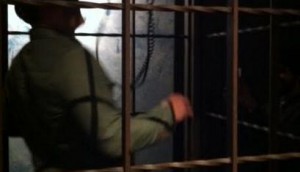 HBO Canada gets virtual for Game of Thrones
The show is being promoted with the return of a travelling exhibit to Toronto, which features an interactive Oculus Rift experience.
Game of Thrones premiere tops one million on HBO Canada
Sunday night's premiere was the most-watched launch episode for the channel to date.