Articles Tagged 'HDTV'
Growth in OTT may have led to a peak in high-definition receivers: study
Meanwhile, high-definition TV sets are so popular, even one quarter of "tuned-out" Canadians own them. But the same cannot be said for Ultra HD.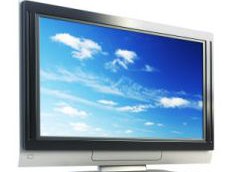 Report: 58% of Canadians have HDTVs, but most don't view in HD
The CTAM report indicates domestic cablecasters face a challenge to convince Canadians with an HDTV set to get an HD set-top box.