Articles Tagged 'HGTV'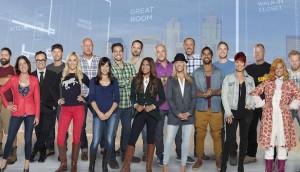 How HGTV set its 'Home' on a winning course
Corus executive John MacDonald on the email marketing-heavy pre-launch campaign that has led to big numbers for Home to Win.
Brands on board to deck out HGTV home project
The multiplatform series, Home to Win will have Toyota, Leon's and Benjamin Moore products integrated into its TV and web programming.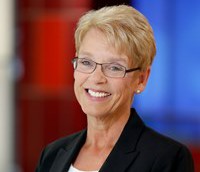 Fall TV: Global TV's demo-targeting pays off
Reading the season's tea leaves with Christine Shipton, who argues the new TV landscape calls for a look beyond overall AMA.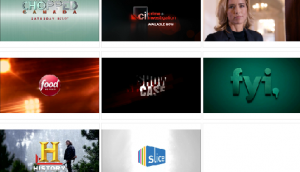 Upfronts 2015: Shaw cozies up to advertisers
Advertisers' demand for ROI has the media co including clients at the early stages of show development.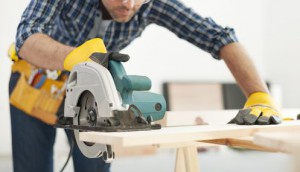 Brands key focus of planning for new HGTV show
Calling the format "branded content on steroids," the show will bring HGTVs roster of hosts into one new production for The House that HGTV Built.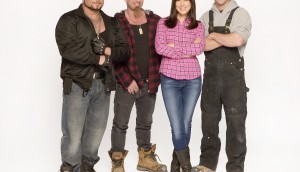 Ikea brings the kitchen sink to HGTV show
The furniture brand is leveraging its sponsorship of Open House Overhaul to promote its new kitchen system.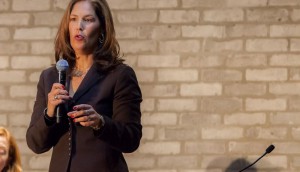 Shaw Media's plans for three new shows
At yesterday's BCON Expo, the broadcaster announced plans to bring HGTV's Dream Home to Canada as well as a new series and a digital platform.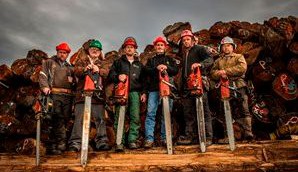 Small businesses we'd tune in for
On the heels of shows like Timber Kings and Pawn Stars, we break down who else has reality show potential.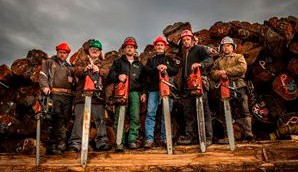 HGTV's Timber Kings premieres to timeslot win
The new factual series, targeting a new demo for the net, debuted Jan. 5 to a specialty win in the 10 p.m. timeslot.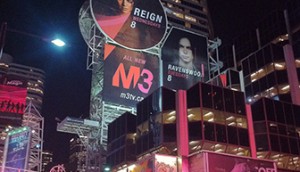 Specialty TV's survival plan
Broadcasters and media insiders weigh-in on challenges for specialty channels as they rebrand and head towards a potential pick-and-pay model.
Comic-Con Blog: TV comes alive on the streets of San Diego
Networks took over the streets surrounding the big event with spectacular immersive marketing experiences.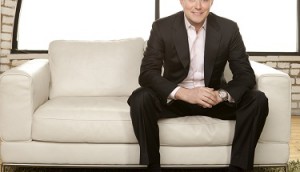 HGTV unveils summer schedule
The Shaw Media specialty's lineup is anchored by new series like Scoring The Deal with real estate agent Jason Abrams (pictured) and returning shows like House Hunters.