Articles Tagged 'High Fidelity'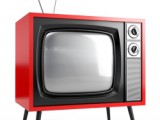 Digital
People Moves
Television
GlassBox Television founder Jeffrey Elliott, and High Fidelity HDTV co-founders Ken Murphy and John Panikkar will depart from their positions.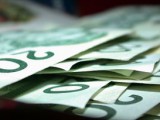 Television
The acquisition price for a deal first unveiled in December 2011 was contained in a change of ownership application submitted to the CRTC and made public on Wednesday.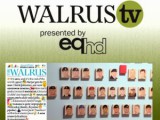 Digital
Television
The digital and television partnership with High Fidelity has ad and sponsorship opps available online.