Articles Tagged 'Hockey Canada'
Bauer expands Hockey Canada partnership
The hockey equipment manufacturer's relationship with Hockey Canada dates back nearly half a century.
Telus renews Hockey Canada sponsorship
The telco will continue to hold title sponsorship of the Canadian National Midget Championship, along with integration into the World Junior Championship.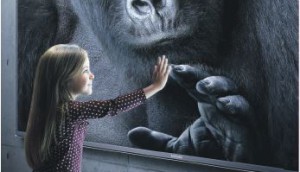 Samsung aims to beat the holiday rush
Samsung Canada is promoting its ultra high definition TV set with a new campaign that mixes global and Canadian assets.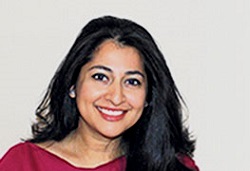 Gatorade kicks off hockey summit
PepsiCo's Shirley Mukerjea discusses how the summit fits into the brand's long-term strategy to tie itself to the sport.
Canadian Tire partners with Olympic Team
The eight-year deal, which includes Canadian Tire, Sport Chek and Sports Experts will see the company join on as a premier national partner.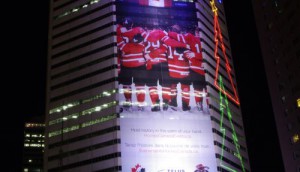 Telus and Hockey Canada partner for a mobile cause
The brands have collaborated to create a mobile web app experience in celebration of the 2012 IIHF World Junior Championship.