Articles Tagged 'IAB Canada'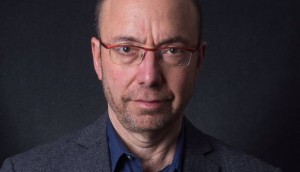 IAB CEO issues a call to action around fake news
At the IAB's annual leadership meeting, Randall Rothenberg said buyers and ad tech leaders need to dive deeper into the supply chain to eliminate bad actors.
Forget cat videos, long-form is king for millennials online: report
Rob Young, SVP at PHD Canada, with some of the highlights of this year's IAB Canada CMUST study.
IAB talks fraud, accountability and chicken nuggets
The organization's Let's Talk Fraud event brought out discussions of who's responsible for turning a blind eye to fraud and why long supply chains should raise red flags.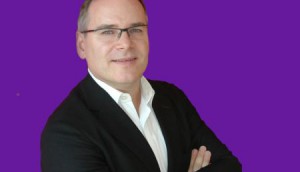 Blog: Big data now rules the ad world
Yahoo Canada's Claude Galipeau on the hidden trend (and granular targets) buried in the shift to mobile.
Digital ad spend overshoots predictions
According to IAB Canada's new report mobile ad spend now accounts for one in three digital dollars.
Chris Williams joins the ACA
The former president of IAB Canada lands a VP role with the industry body, as it evolves its digital mission.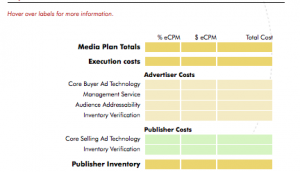 IAB launches fee transparency calculator
The industry body has introduced a programmatic fee-transparency tool in the U.S., with IAB Canada working to adapt it to markets here.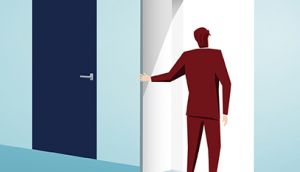 IAB works to demystify ad blocking, launches primer
The industry body is responding to the issue by increasing its industry education program and launching a new detection tool.