Articles Tagged 'IAB Canada'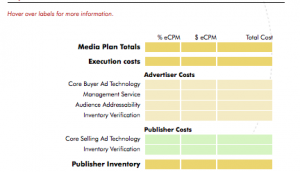 IAB launches fee transparency calculator
The industry body has introduced a programmatic fee-transparency tool in the U.S., with IAB Canada working to adapt it to markets here.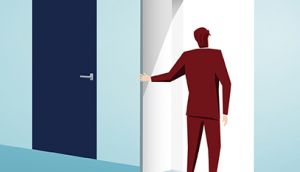 IAB works to demystify ad blocking, launches primer
The industry body is responding to the issue by increasing its industry education program and launching a new detection tool.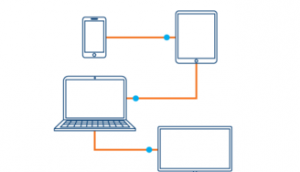 Videology launches next stage in viewability measurement
The U.S.-based advertising software provider is enabling its platform users to sell inventory using viewability as a currency.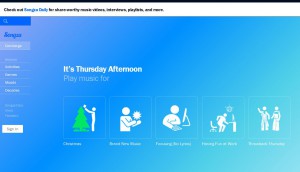 ICYMI: New chair at IAB Canada, Songza's last tune
In case you missed it: IAB Canada has named a new chair, Songza is folding into Google and Duncan Fulton won big at the CMAs.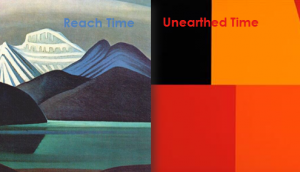 How media was consumed in 2015: report
Mobile and internet ad revenue is underdeveloped and 40% of internet time remains buried according to IAB Canada's 2015 Canadian Media Usage Trends Report.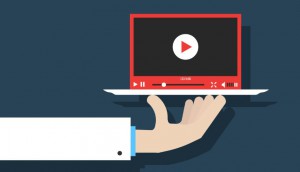 SlimCut Media moves towards completed views
IAB Canada president Sonia Carreno weighs-in on the value of cost-per-completed-views, as the media co introduces it to its private marketplace clients.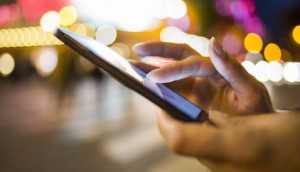 You just missed the year of mobile: IAB Canada
Mobile ad revenue grew by 111% in 2014, jumping to nearly one billion dollars in Canada, according to the latest figures from the organization.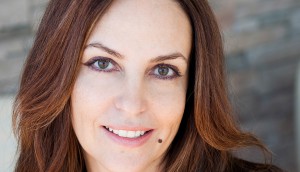 Paula Festas joins Postmedia
Two of Pelmorex Media's senior sales team will be moving over to Postmedia in July.
ComScore's Industry Trust launches in Canada
The program is designed to allow more transparency between programmatic buyers and sellers, and is live in Canada starting May 1.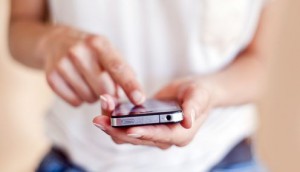 Smartphone penetration reaches 68% in Canada
"We haven't quite reached ubiquity, but we're pretty close," says Jeff Lancaster, CEO of study co-author Catalyst. "It's a wake up call for Canadian brands."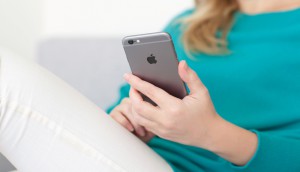 What you need to know about the IAB's new ad standards
Julie Ford, VP operations at the organization, highlights changes in its guidelines for online, tablet and mobile.