Articles Tagged 'IAB'
Blog: It's time to turn on the lights
ACA's VP Digital, Chris Williams, on the questions advertisers must ask themselves about their digital media supply chain.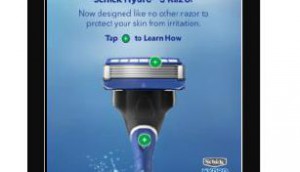 Scrolling ads beat expandable for young males: IAB
The organization found that scrollable units resulted in higher awareness and intent than expandable ones, according to the new research.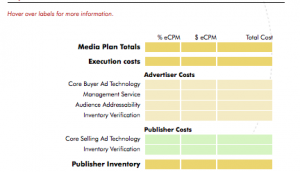 IAB launches fee transparency calculator
The industry body has introduced a programmatic fee-transparency tool in the U.S., with IAB Canada working to adapt it to markets here.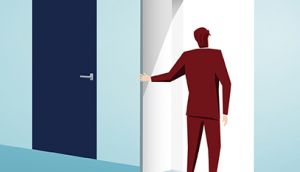 IAB works to demystify ad blocking, launches primer
The industry body is responding to the issue by increasing its industry education program and launching a new detection tool.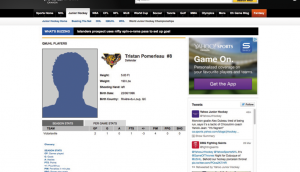 Yahoo Canada sites to trigger ads based on real-time events
Advertisers looking to reach consumers on the online media company's portfolio of sites can now run adaptable campaigns across platforms.
All that unfolded in the digital space in 2015
IAB Canada's Sonia Carreno does a year-end wrap taking stock of the its main happenings.
IAB Tech Lab updates VAST tracking template
Keeping long-form digital video content in mind, the independent, IAB-related body has announced an update to its measurement template at the Ad Ops summit.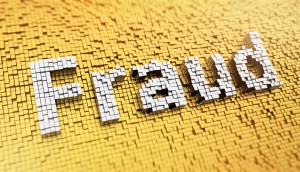 Building a magic fraud-free kingdom
Some argue that containing fraud isn't so hard if the industry seals access points in its supply chain.
Knee-deep in viewability measurement
IAB Canada's president stresses the need for industry collaboration, as the MRC releases new data on differences in viewabilty reporting across vendors.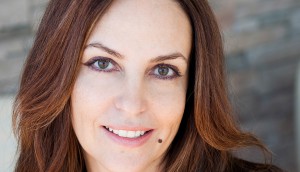 Paula Festas joins Postmedia
Two of Pelmorex Media's senior sales team will be moving over to Postmedia in July.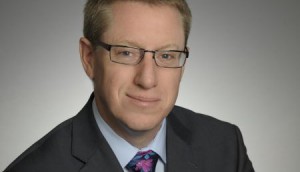 Op/Ed: Ad tech, whose side are you on?
Past IAB Canada president Chris Williams asks whether Canadian companies will step up and define their digital future, or defer to U.S. decisions.