Articles Tagged 'IAB'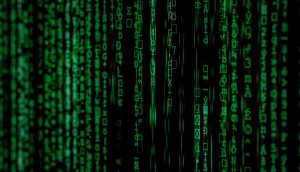 What to know about ads.cert
Industry experts gear up for the adoption of Ads.cert, the next stage of the IAB's fraud fighting initiative, ads.txt.
Canadians stream more from networks than SVODs (study)
Plus, the IAB has found that most people would be open to ads in live-streamed content.
ICYMI: Ads.txt adds mobile support
Plus, Thursday Night Football gets a new look, Postmedia outsources Calgary printing and Letterkenny heads to Hulu.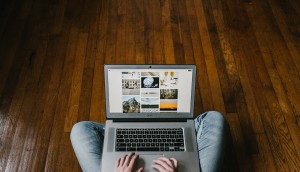 What's the state of the digital nation?
Matters keeping the industry on its toes – from brand safety to narrowing targets – were addressed at IAB's annual event.
Accuracy, privacy and more: Our takeaways from IAB's OOH forum
The May 1 forum discussed accuracy and privacy in the changing landscape of the DOOH market.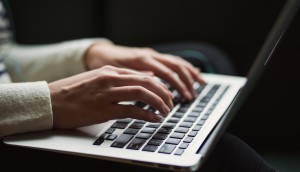 Some publishers face Ads.txt errors: report
While some mistakes can be caught on the buy side, IAB Canada's Sonia Carreno says publishers need to be on point.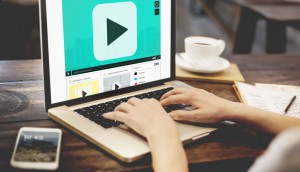 44% of Canadian advertisers report brand safety issues: survey
IAB Canada research shows more advertisers are moving toward premium inventory at the expense of scale.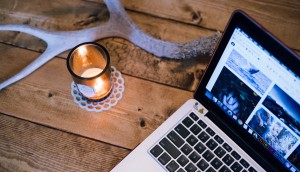 IAB's state of the digital nation: Three big takeaways
Just how much do Canadians hate ads? Will there ever be a satisfying answer to the brand safety problem? And just how much should advertisers care about clicks?
Digital OOH on cusp of transformation, but not just yet: IAB Canada
At the IAB Canada's Location-Based Advertising day, speakers discussed the potential of the medium, including whether or not programmatic OOH can create a revolution in advertising.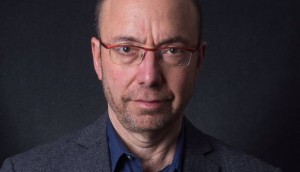 IAB CEO issues a call to action around fake news
At the IAB's annual leadership meeting, Randall Rothenberg said buyers and ad tech leaders need to dive deeper into the supply chain to eliminate bad actors.
Blog: It's time to turn on the lights
ACA's VP Digital, Chris Williams, on the questions advertisers must ask themselves about their digital media supply chain.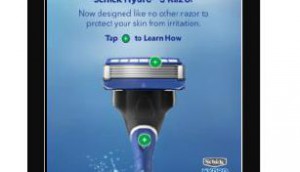 Scrolling ads beat expandable for young males: IAB
The organization found that scrollable units resulted in higher awareness and intent than expandable ones, according to the new research.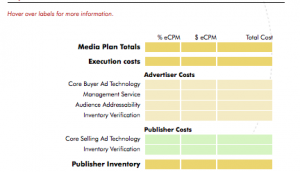 IAB launches fee transparency calculator
The industry body has introduced a programmatic fee-transparency tool in the U.S., with IAB Canada working to adapt it to markets here.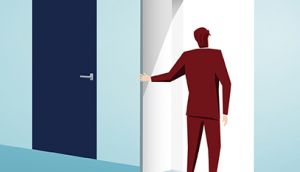 IAB works to demystify ad blocking, launches primer
The industry body is responding to the issue by increasing its industry education program and launching a new detection tool.