Articles Tagged 'ICYMI'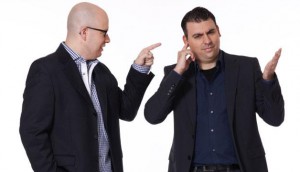 ICYMI: Sportsnet preps for Trade Deadline
Plus, CMA and NABS have partnered to raise awareness, and a radio veteran has joined The New Classical.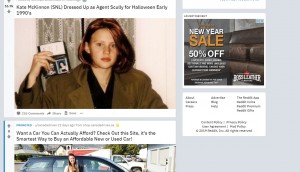 ICYMI: Reddit rolls out cost-per-click, Omni preps for Lunar New Year
Plus, Postmedia makes a change to its pension plans.
ICYMI: Shopify's new platform, Chatelaine's new EIC
Plus, all the details for the All Stars Weekend broadcast.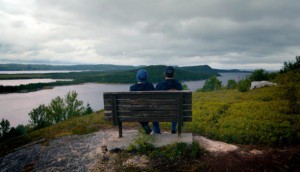 ICYMI: HBO Canada travels to The Rock
Plus, Global rebrands two local radio stations and CBC adds a new docuseries.
ICYMI: Crackle leaving Canada, TSN gets up-close with the CFL
Plus, who's headlining the iHeartRadio MMVAs?
ICYMI: Global Calgary gets social with morning audiences
Plus, DAZN strikes a cricket deal and more.
ICYMI: Bell's Pinewood deal closes, YouTube rejigs Red
Plus, CBC refreshes its BC call-in show format.
ICYMI: A tasty new TSN partnership
Plus, a new code of conduct to fight harassment and a Canadian original renewed for City.
ICYMI: Meet the new Globe and Mail
Plus, the Facebook Journalism Project pairs with Ryerson, and the latest Canadian theatre stats.
ICYMI: The Globe's push for transparency
Plus, Sobeys complements a national TV buy with a holiday playlist on Spotify.
ICYMI: Net sales down at WPP, Facebook updates Journalism Project
Plus, Quebecor has invested in a Montreal heritage site and Cineplex has launched another location of the Rec Room.