Articles Tagged 'IPG Mediabrands'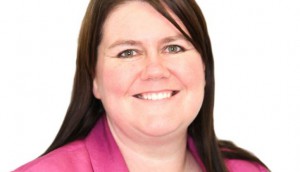 Initiative adds a director
Angie Matchett has moved from Starcom to the agency as it continues to build following the merger with M2 in Canada.
Data dive: Canada's digital-print divides
Infographic: Newspaper readers are starting to skew digital, while magazine readers still love to flip a printed page.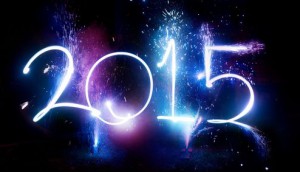 2015 in review: Major moves that reshaped the media business
Changes at most major broadcasters and a mulititude of agency shifts that left the media industry looking vastly different than it did 12 months ago.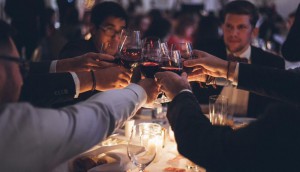 Photo Gallery: Agencies bid adieu to 2015
Masquerade balls and burlesque nights: flip through this album to see how Starcom Mediavest, Dentsu Aegis, Touche! and IPG Mediabrands celebrated the end of 2015.
m2 merges with Initiative
With this alignment, Leeanne Comish will be departing m2 while Adam Luck moves into a newly created role.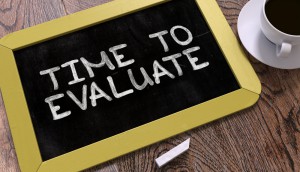 GroupM, IPG downgrade ad revenue growth estimates for 2016
Amidst adjusted forecasts, digital continues to grow with global digital revenue expected to surpass TV in 2017.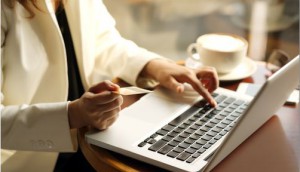 Data Dive: Search is key for Black Friday and Cyber Monday
According to new research from IPG Mediabrands, search is the main source of consumer information for both days.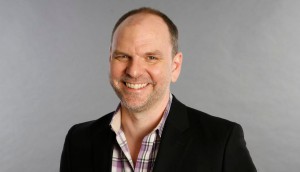 Peter Mears upped to global role at Initiative
The former head of IPG Mediabrands in Canada has been promoted to a new role with the agency.
How Sherman's experts fit into IPG
CEOs of Media Experts and IPG Mediabrands on the deal around one of the last big independent media agencies in Canada.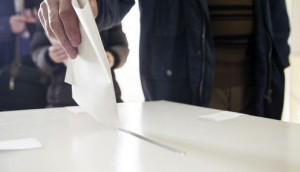 Data Dive: Conservatives top TV spend
Over half of all election TV spots were attack ads, with the majority being the Conservatives denouncing Trudeau, according to an IPG Mediabrands report.