Articles Tagged 'IPG Mediabrands'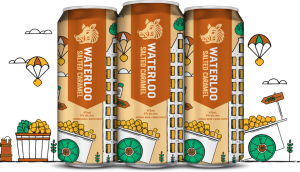 UM wins Waterloo Brewing
The IPG shop will be tasked with promoting Waterloo's beer brands in an increasingly competitive craft beer market.
Michael Ingemann on where programmatic goes from here
The new Cadreon Canada managing director talks viewability, data and what other media has potential to go programmatic.
Cadreon Canada ushers in new managing director
Hailing from Denmark, Michael Ingemann comes from a digital-focused background.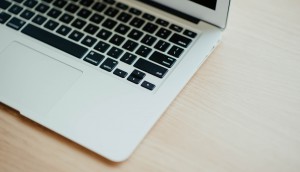 How will the industry remember 2018?
We reveal what got the viewers – and us – most excited.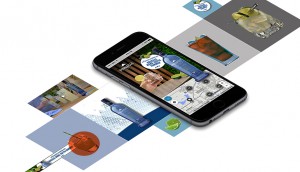 Reprise launches digital auditing platform
The platform will look at user experience, discoverability and overall quality of digital properties.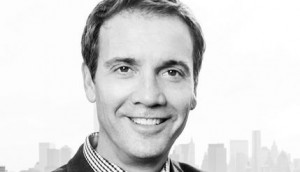 Graham Moysey on his first six months of agency life
The new IPG Mediabrands CEO on the group's most recent acquisition, and why the industry should be 'realistic' about TV.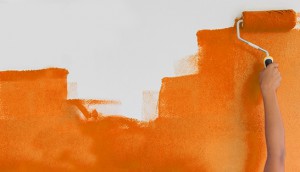 UM wins Home Depot Canada
The retailer previously worked with media agencies from the Denstu Aegis Network, a relationship dating back to 2015.
Initiative wins global account for Revlon
Brands include its drugstore cosmetics brand, Almay, Mitchum, an array of fragrance brands and more.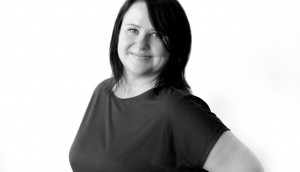 Nathalie Dupont joins Media Experts
Dupont will take the TV reigns from industry veteran Carol Cummings.
Tessa Ohlendorf on where Canada's data talk goes from here
Cadreon Canada's managing director says that just because data is a trending topic doesn't mean it's overrated.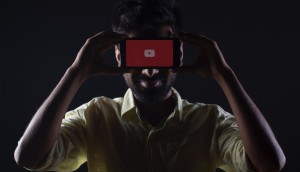 The skinny on ad skipping in Canada
Magna's deep dive into Canadians' tolerance for online video ads.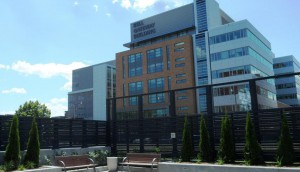 UM wins CAMH Foundation
The IPG shop will help drive awareness as the foundation aims to increase funding and break down stigmas around mental illness.
People Moves: Astound, Triton and more
Plus, two new female CEOs on the global front.