Articles Tagged 'IPG Mediabrands'
ICYMI: CBC wants to keep radio ads, Cordery returns to U.K.
In case you missed it: The CBC has applied to extend radio ads on Radio 2 and ICI Musique, Loraine Cordery lands at Havas Media, and City's Between gets a second season.
CBS upfront 2016: equal parts comedy, drama
UM Canada's Julie McMillan on how Big Bang is factoring into the network's schedule, its first in 16 years without a CSI series.
More comedy, fewer heroes: upfront wish list
The genres MiC's upfront bloggers want to see highlighted, and the gaps Canadian broadcasters have to fill, ahead of this week's U.S. upfronts.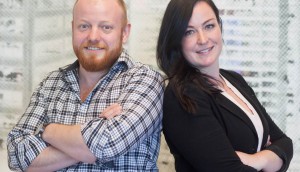 Erin Rahn, Jordan Brooks back at Cadreon
Both have rejoined IPG's ad tech unit in newly created roles.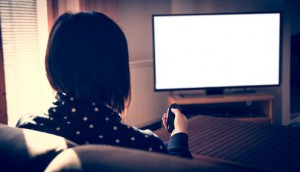 Data Dive: Home is where the videos are viewed
IPG Mediabrands dives into the video-viewing habits of millennials through data from the first TouchPoints study.
Radio check-in: buyers' analyses
Hot on the heels of the latest PPM release, David McDonald from IPG Mediabrands and David Goodfellow from MEC detail spend trends.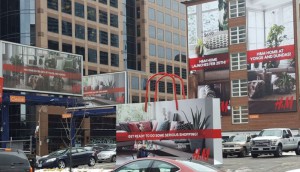 H&M paves a path to its new flagship
Details on Initiative's buy around the redesigned store, which includes Canada's second location of its home section.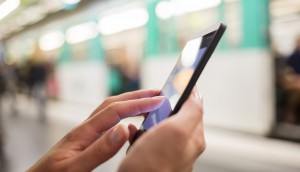 Data dive: How South Asian and Chinese Canadians view brands
New data on how to target the tech-savvy growing audience segments from IPG Mediabrands.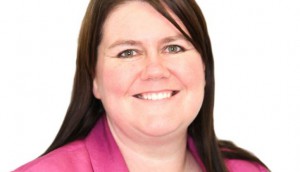 Initiative adds a director
Angie Matchett has moved from Starcom to the agency as it continues to build following the merger with M2 in Canada.
Data dive: Canada's digital-print divides
Infographic: Newspaper readers are starting to skew digital, while magazine readers still love to flip a printed page.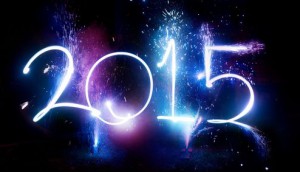 2015 in review: Major moves that reshaped the media business
Changes at most major broadcasters and a mulititude of agency shifts that left the media industry looking vastly different than it did 12 months ago.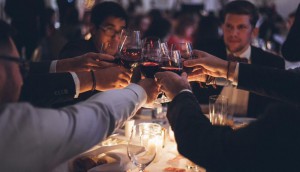 Photo Gallery: Agencies bid adieu to 2015
Masquerade balls and burlesque nights: flip through this album to see how Starcom Mediavest, Dentsu Aegis, Touche! and IPG Mediabrands celebrated the end of 2015.
m2 merges with Initiative
With this alignment, Leeanne Comish will be departing m2 while Adam Luck moves into a newly created role.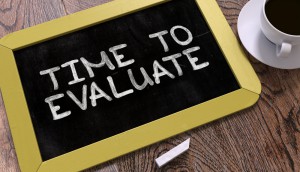 GroupM, IPG downgrade ad revenue growth estimates for 2016
Amidst adjusted forecasts, digital continues to grow with global digital revenue expected to surpass TV in 2017.