Articles Tagged 'Jamie Edwards'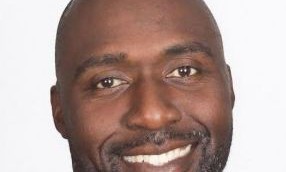 MediaCom Canada names new CEO
Kevin Johnson has been promoted to the role, taking over the position from Jamie Edwards.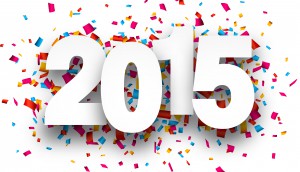 2015 will be the year of…
Is it programmatic direct? Wearables? Mobile? Industry leaders gave their predictions for 2015 and looked back on the big shifts of last year.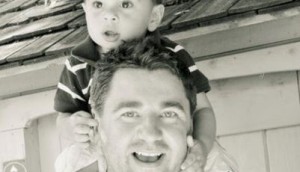 Canadian indie shops will be snapped up in 2015: Edwards
Jamie Edwards, head of MediaCom Canada, reflects on 2014 and predicts how programmatic and the economy will shape the next 12 months.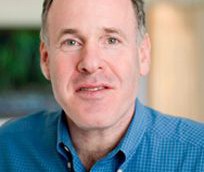 GroupM shuffles its North American c-suite
Details on Harvey Goldhersz becoming the North American chief data officer at the company, and who is taking over his post at MediaCom.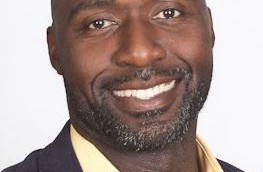 Kevin Johnson moves to MediaCom
Johnson is joining the c-suite at MediaCom, with Viki Alincy also moving to a new role at the GroupM agency.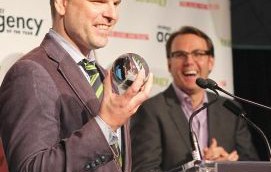 Nominations open for Media Director of the Year
Submit your nomination picks for MDOY with three reasons why they're tops for this year's competition.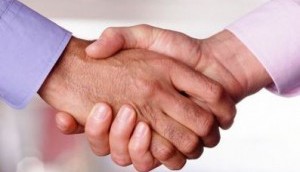 MediaCom wins Sony Mobile
The agency will start work with the client at the end of July.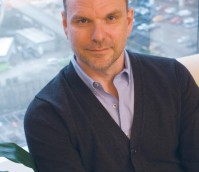 2012 Media Directors of the Year & Next Media Star
Peter Mears and Jamie Edwards share the Media Director of the Year honour, while Bailey Wilson is named Next Media Star.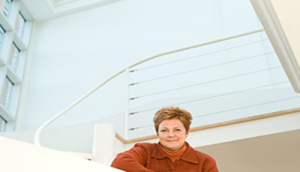 MediaCom Canada adds head of HR and talent
Theresa O'Connell joins the company in the newly created role.