Articles Tagged 'Jed Schneiderman'
CES shows the voice battle is heating up
Canadian industry visitors say Google dominates the show floor while IoT continues its trek towards widespread adoption.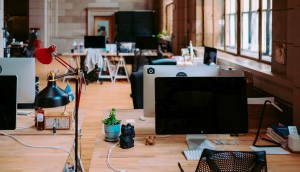 Starcom, LinkedIn and more join forces for internship program
Four interns will float between Starcom, Tapped Mobile, LinkedIn and Zag Bank to learn all the components of an RFP.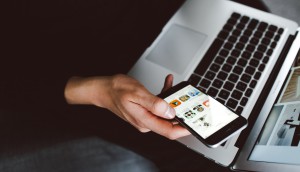 In the year since Pritchard's utlimatum, what has changed?
Experts weigh in on whether or not digital has truly cleaned up its act — and what still needs to change.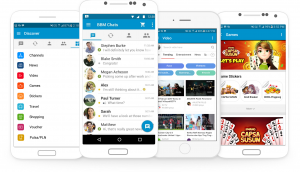 BBM Messenger taps Tapped for Canadian ad sales
The Toronto firm looks to monetize the messenger app's affluent, mostly urban audience.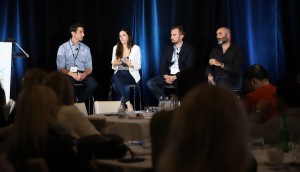 Four data takeaways from MIXX Canada
IAB Canada's annual event featured speakers and panels debating what data points are the most useful for advertisers and how it's changing the way agencies work.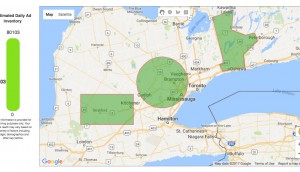 Tapped Mobile targets local campaigns with new partnership
Pairing with B2B ad tech platform Chalk Digital, Tapped is aiming to capture both small and medium businesses, as well as agencies putting more spend into location-based advertising.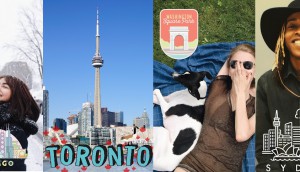 What does Snap's IPO mean for the advertising industry?
It's popular with millennials, it's sticky and it's ridiculously unprofitable – now what can advertisers gain from the move?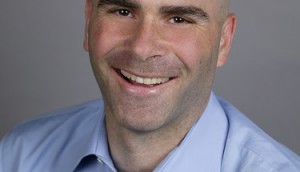 Blog: Tech and media converge at CES
Tapped Mobile president and co-founder Jed Schneiderman with his top trends following a whirlwind 48 hours at the Las Vegas event.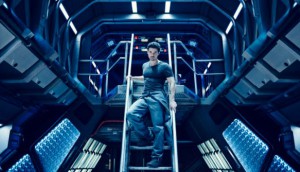 Space explores Shazam to promote The Expanse
The app is co-promoting a pre-broadcast online debit of the sci-fi series in a Canadian first.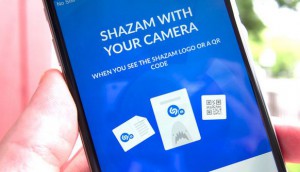 Shazam's new coupon partner
The app has signed with MobileXCo to launch a mobile coupon option.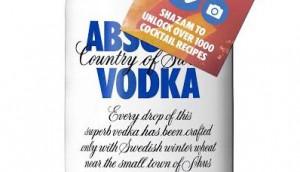 Shazam mixes up a new partnership
Details on the app's new native ad opportunities and the program it's rolling out with Corby Wine and Spirits.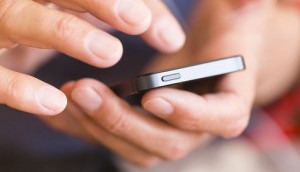 Tapped Mobile to rep The Atlantic in Canada
The mobile marketing firm will bring native ad integration opportunities to the influential publication's titles and is in talks to bring Atlantic events north of the border.