Articles Tagged 'Jeff Dack'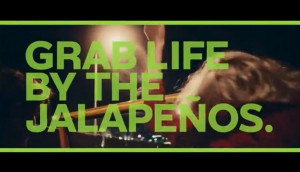 How Subway is using media to execute new positioning
Carat president Jeff Dack says grabbing millennials is crucial, but it's "naive" to forget about everyone else.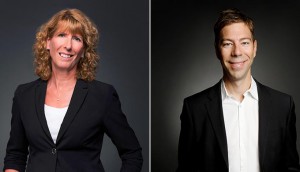 Carat Montreal ups Savard, Verdon to co-managing directors
The new positions will support the company's efforts to focus 100% on the digital media market by 2020.
Canadian Young Lions finalists revealed
The gold winners will be announced at the CMDC Conference on April 26.
Jeff Dack named president at Carat Canada
The former Lowe Roche executive is starting the new year in the role.