Articles Tagged 'John Levy'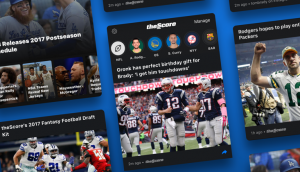 Record quarter for ads, users at theScore
The mobile sports media company is diving deep into sports betting, but its ad business continues to grow.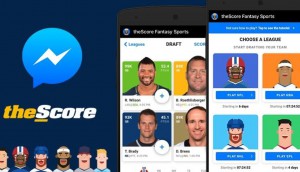 TheScore secures $40 million in funding
The mobile media company is going all-in on sports betting, but is also aiming to innovate on its core product.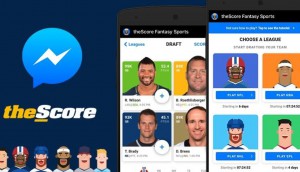 TheScore's revenue, users dip slightly
Users, however, are logging on more than they have in the past.
TheScore's first quarter goes smoothly
The mobile sports media co. hit record revenue, crediting Canadian direct sales and U.S. programmatic operations for its success.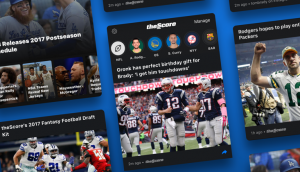 TheScore's revenue and iOS app users increase
The company saw a rise in monthly users, while its EBITDA loss was only $44,000, compared to $2.2 million for the same period last year.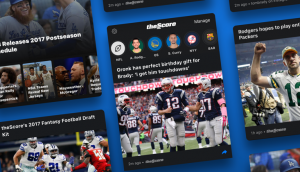 Ad business gives theScore a healthy quarter
The media company is still facing challenges for growth in the Android market.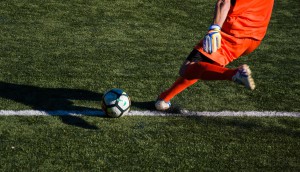 TheScore gets its first positive quarter
Direct ad sales in Canada are up, but the sports media co must focus to shore up Android-using audiences.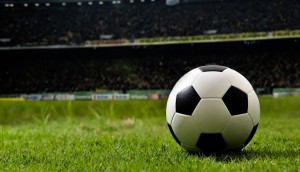 Lack of major events dogs TheScore in Q4
Plus, a major app update shook users, but the company is moving ahead with an ad-forward design and new features.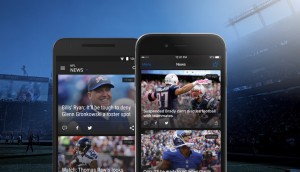 Revenue and sessions up for theScore
The mobile media company attributed growth to a number of sponsorship deals including a lucrative deal with Chevrolet.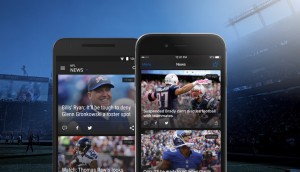 Monthly users down, but sessions and ad rev up for theScore
The Toronto-based sports media company has noted a $1.5 million year-over-year increase in its ad revenue, with most coming from south of the border.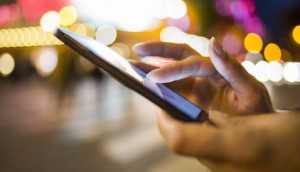 TheScore sees user boom in Q3
Founder and CEO John Levy on when he expects the company to turn a profit.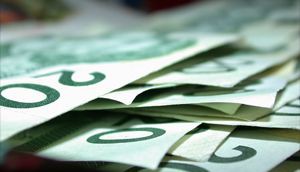 TheScore posts Q2 loss but sees revenue up sharply
The loss takes into account a $1.7 million one-time charge for the company's Q2, alongside advertising revenue up 78% year-over-year.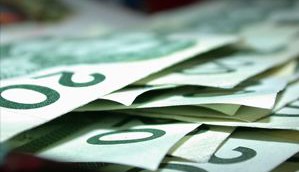 The Score sees third-quarter growth
The mobile sports app company also announced a restructuring of its leadership team.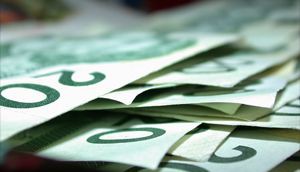 Rogers Media acquires Score Media for $167 million
The latest move in Canada's TV sports space will see The Score network rebranded under the Sportsnet brand.