Articles Tagged 'Joseph Leon'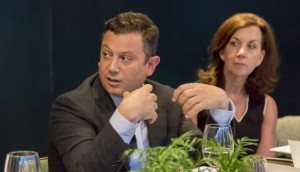 The art, the science and all the data: The pace of change
Agency leads and top marketers discuss how to compete in the changing marketplace, and what trends they'd like to see left in 2017.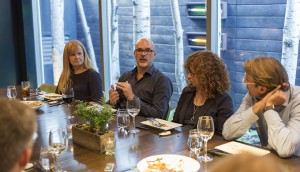 Tech, talent and creeping competition: The pace of change
The latest Media in Canada roundtable brought media agency leads and brand execs together to discuss change and competition in the industry.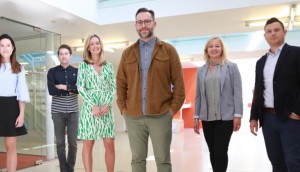 Cossette Media adds to leadership team
The agency has hired Wes Wolch as its chief strategy officer.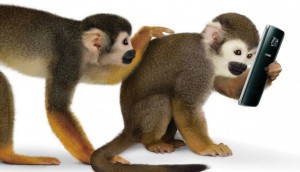 The&Partnership, Cossette strike partnership on Telus
The as-yet-to-be-named unit will integrate media, digital, creative and more, baking on what it says is an increased demand for multidisciplinary agencies.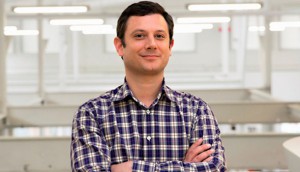 Blog: Three big tech challenges for 2017
V7i's Joseph Leon argues that the rise of technology has brought about new challenges, including an expertise vacuum and the need to be better partners.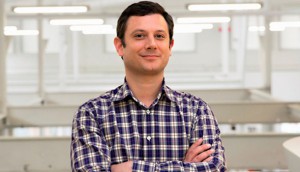 Deadline nears for Media Director award entries
Agencies have until June 30 to submit their candidates for strategy's Media Director of the Year.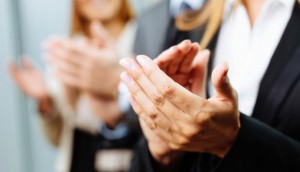 Time to recognize Canada's top media directors
Nominations for this year's competition are due June 30.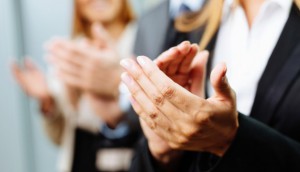 Calling all media execs
The Media Director of the Year competition is now open for entries, with candidate nominations due June 30.
Vision7 joins global media consortium
The media agency is now part of the newly launched Local Planet Media Network.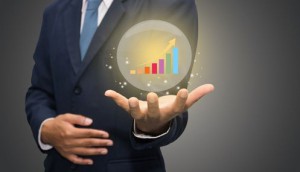 Seeing into the future: CMDC predictions for 2016
The heads of media agencies V7 International, MEC, PHD and UM on what to expect in the new year.
Michele Pauchuk takes over reins at CMDC
As the new head of the Canadian Media Directors' Council, the MEC president will continue the body's focus on accountability.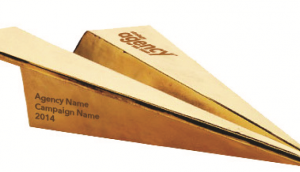 Touche! wins Media Agency of the Year
Leo Burnett won Agency of the Year, while DDB/Tribal Worldwide nabbed the top Digital prize and MSLGroup took PR.
MAOY Bronze: Jungle Media's nimble advantage
The scrappy young agency's flexible approach helps it land a Bronze this year.
Media Director of the Year: Vision7′s Joseph Leon
The self-proclaimed "data nerd" was chosen by the MAOY judges for the honour this year.