Articles Tagged 'jungle media'
MAOY Bronze: Jungle Media's nimble advantage
The scrappy young agency's flexible approach helps it land a Bronze this year.
Media Director of the Year: Vision7′s Joseph Leon
The self-proclaimed "data nerd" was chosen by the MAOY judges for the honour this year.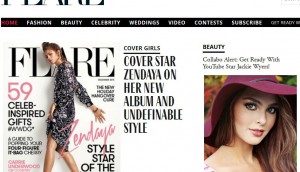 Why print newsstand wasn't working for Flare
Flare's publisher intends to up the title's print run but change up its distribution strategy to optimize reach among urban millennials.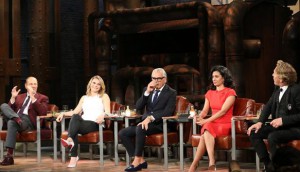 An accountant walks into the Dragons' Den…
Details on how the CPA, Canada Post and Wolf Blass are activating around the CBC show's 10th season.
NY Ad Week: Leo Burnett #winsbig at MIXX awards
YouTube's CEO cites "#LikeAGirl" as a prime example of the site's video evolution.
Blog: Media millennials, a modern relationship
Sheri Metcalfe, president of Jungle Media and CMDC Youth Ambassador chair shares her top tips for working with the next generation of media leaders.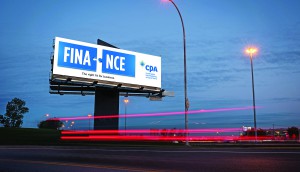 CPA campaign hunts for the right media mix
The Chartered Professional Accountant body expanded its media mix to direct its message to small, medium and big businesses across Canada.
Ikea wants more action
Going for more than inspiration, the company has launched a cross-platform campaign around the release of its latest catalogue.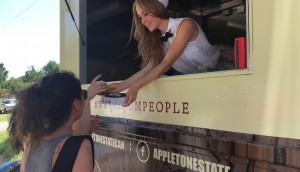 Spotted! A retro ice-cream truck with a twist
Campari has a 1950s-style ice-cream truck doing GTA rounds to build awareness around its Jamaican rum brand.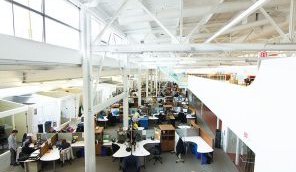 Vision7 restructures
Four operating divisions and new additions to the management team chart the course for international growth.